Exclusive Monthly
NLP Masterclasses
NLP Masterclasses happen once a month, where we bring to you an internationally renowned NLP Master Trainer to help you take your NLP skills to the next level. These sessions are fully interactive and exclusive, with a focus on bringing you maximum value.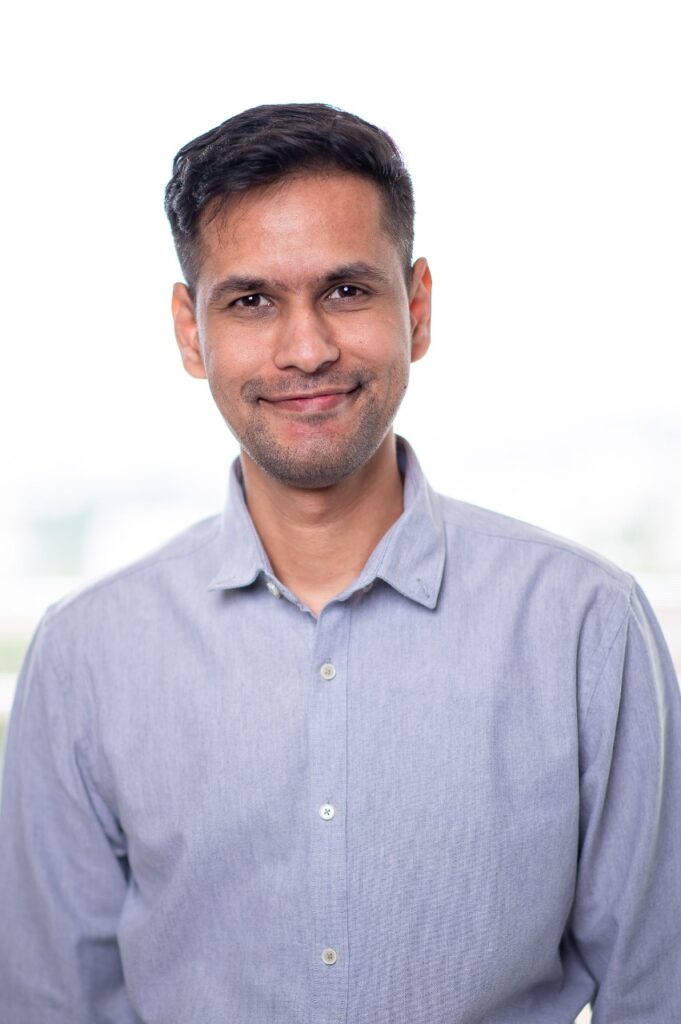 Sleight of Mouth: The art of creating transformation through language
Imagine, what would it be like, if you were able to create change in others just by talking to them!
This NLP Masterclass is about learning some of the most powerful language patterns through which you can transform someone else's thinking, behaviour and beliefs through simple conversations (Often they won't even know about it). 
Click on the link below to know more about it. 
6PM – 10PM IST
1.30PM – 5.30PM BST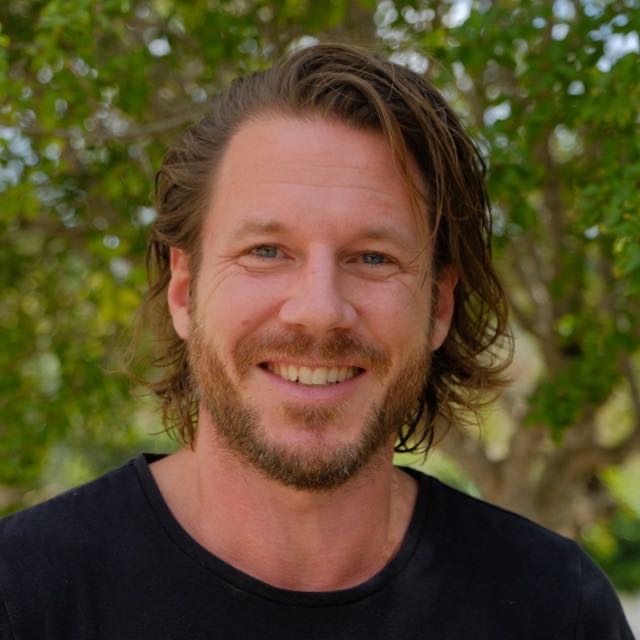 Identification as a Key to Transformation
With NLP we are constantly looking for the difference that makes a difference. And one of the many differences that makes a difference is identification. In this Masterclass you'll explore and use the process of identification to create breakthroughs for yourself and your clients, in unexpected and profound ways. Identification is one of the tools in our NLP toolbox that can be used in almost every context, to create real and powerful change. And as agents of change, it's a process that we simply can't afford to be without. Ultimately, by developing identification as a skill, it becomes a way of being in the world that creates equanimity and a way of integrating experience in truly profound ways.
6PM – 10PM IST
1.30PM – 5.30PM BST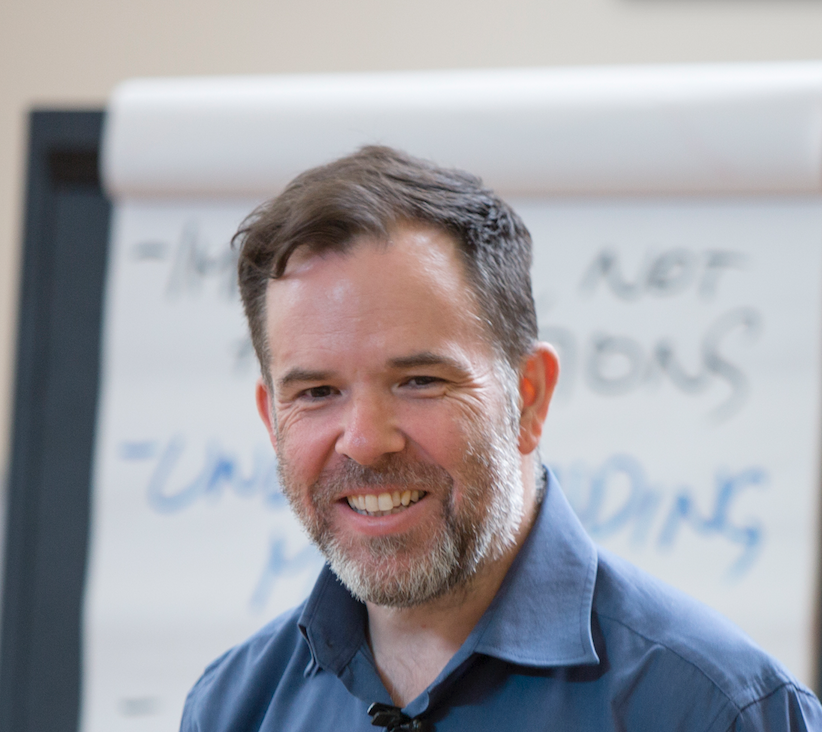 Presence: The Subtle secret to high-impact coaching
Transformational impact is what people are looking for (and paying for) when they hire a coach, therapist or change-worker. And while there are all kinds of great things you can learn to help you get rapport, spot patterns and help people make changes… You've probably also heard of coaches and therapists who create profound transformations with their clients, even though they hardly appear to be doing anything. So what's the key to those seemingly 'effortless' transformations? You can sum it up in one word: PRESENCE.
6PM – 10PM IST
1.30PM – 5.30PM BST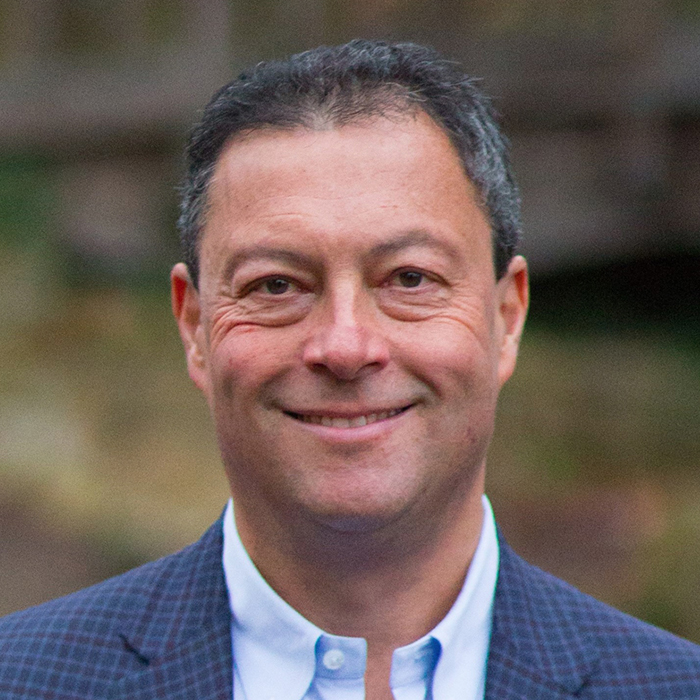 Using a non-NLP model to enhance your NLP
Parts integration or Visual Squash is a classic NLP process used the world over. The principle behind parts elegantly transposes onto a client's hands, making this powerful model intuitive for clients, yet deep and powerful for the NLP expert. However, the original psychological models starting from Freud's tri-partite: Superego, Ego and Id model through to the TA Parent, Adult and Child ego-state model are ignored by NLPers at their peril.
6PM – 10PM IST 1.30PM – 5.30PM BST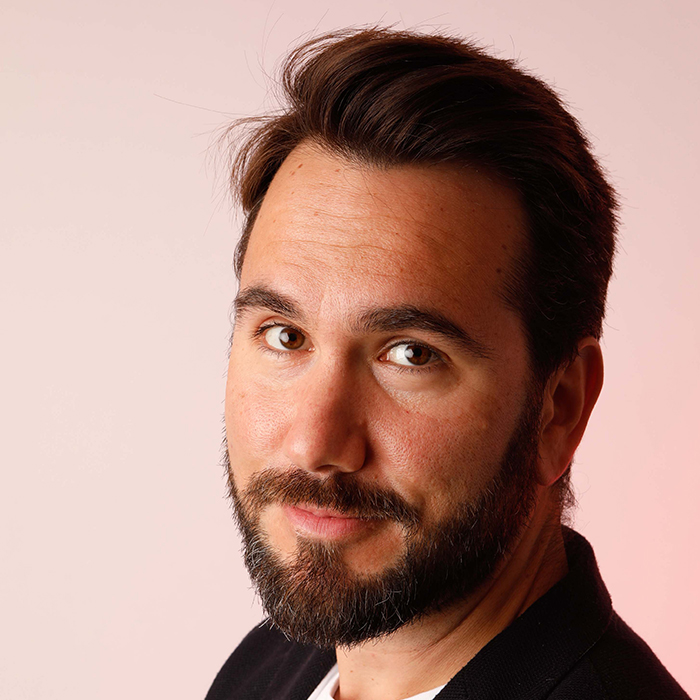 Speak to connect and positively influence others remotely!
Our success lies in our desire and skills to connect with other human beings at a deeper level. If we apply the 80/20 rule, 80% of our success is in how we connect and impact others' lives. Recently, many things have changed in terms of how we interact and connect with other human beings and the new reality comes with plenty of challenges and opportunities to experiment and connect in new and different ways. Communication has clearly gone virtual, so, how do we move forward in the most proactive way?
6PM – 10PM IST 1.30PM – 5.30PM BST
This workshop will be relevant to anyone who wants to experience change or facilitate it in a non conventional way. Coaching with Humour is all about bringing change in thinking, perspective and state by stimulating the person to react and, in effect, defend what is positive about their position rather than focusing on what is negative. The aim is to provoke a healing resourceful response.
6PM – 10PM IST
12.30PM – 4.30PM BST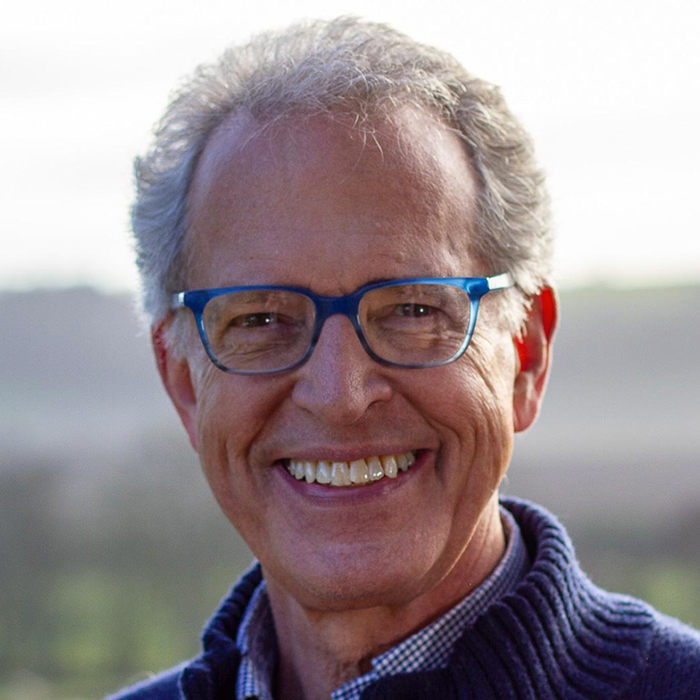 NLP And The Structure Of Transformation
In this masterclass, you will get a profound sense of what structure is, how this understanding can contribute to your personal and professional success, and a deep appreciation of the beauty of human experience when seen through the filters of NLP.
6PM – 10PM IST
12.30PM – 4.30PM BST