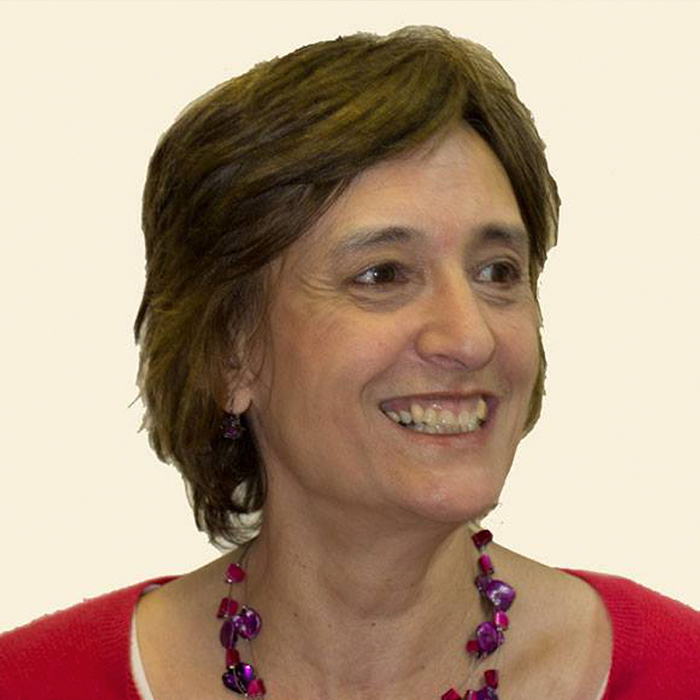 NLP Master Trainer & Ambassador of ANLP, UK
Judith Lowe is a Master Trainer of NLP and has trained in the UK and internationally for over thirty years. Judith was one of our popular guest speakers at the first NLP conference in India in Mumbai in 2019. She also works with many other groups and organisations to promote in-depth, systemic NLP at every level of skill and practice. One of her projects is to support people to become leaders in their community – the 'Passion in Action' project co-developed with Judith DeLozier – and use the powerful tools of NLP to make a positive difference in the world. She also offers specialist masterclasses across a range of practical topics for both personal and professional development. She is a coach and a keynote speaker, and a creative developer of programmes and events. She also hosts a monthly NLP practice group to make NLP more accessible.
NLP tools are often used to help people with specific behavioural changes. But what if the issue is more about who a person is, or who a person is becoming, rather than simply what they do? In other words, your client needs developmental support for their life as a whole?
Sometimes big changes and challenges in a person's life create pervasive anxiety and difficulty. This can be caused by positive life events like becoming a parent, getting married, moving to a new country, or being promoted to a new role. Or it can be triggered by more negative experiences such as bereavement, or a loss of status, health or financial security.
Coaching at Identity Level is usually more creative and relational in style. The coach and client work closely together to transform and develop a renewed, expanded sense of self in which the client can begin to re-experience themselves as resourceful and capable in deeper ways. They feel ready to grow, to progress their situation, and to wake up to all the many possibilities, dreams and directions they might create in their life.
In this practical and interactive conference session, I will draw on some of the key frames of reference for this type of work with NLP – belief change, vision, mission, personal meaning-making, transforming the 'shadow', the hero's journey, and more.