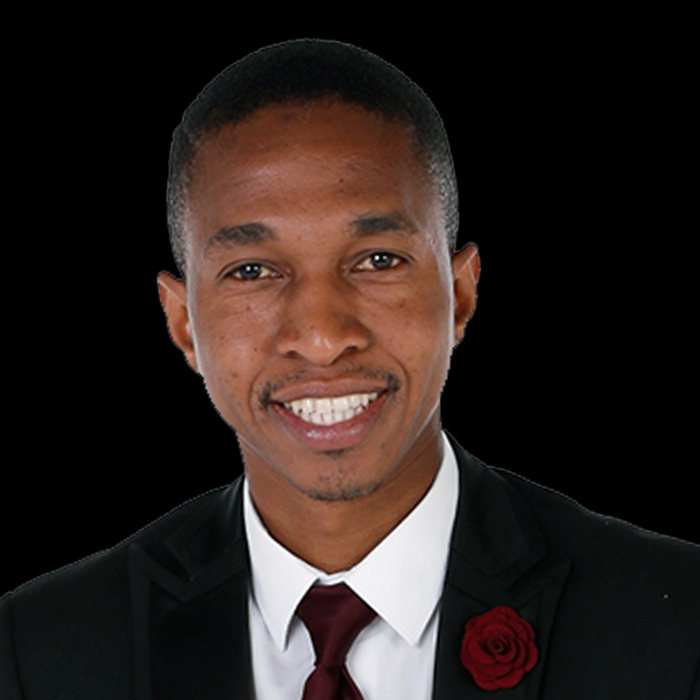 NLP Trainer & Coach, motivational speaker for mental health & wellbeing
Thabiso Mailula is an internationally award winning certified NLP Trainer and motivational speaker based in South Africa. His passion for NLP comes from the impact NLP had on his life and career. Thabiso has devoted his life to sharing the gift that NLP provided for him with others around the world, that gift is the gift of living your best life.

Thabiso's greatest moment in life was when he won the ANLP inspiration award at the International NLP Awards after his clients at a psychosocial rehabilitation centre nominated him for using NLP in the mental health sector as a token of appreciation for the impact he made in their lives using NLP. Thabiso says that winning the award has made all the challenges he faced in his life absolutely worth it, especially when it was followed by his appointment as the International ANLP Ambassador for South Africa.

In 2018 Thabiso launched a life coaching , NLP practitioner and public speaking training school called, The Subconscious Frequency Academy focused on using NLP to help coaches, NLP practitioners and speakers learn how to make the difference that makes the difference by tuning into the frequency that inspires them to live their best lives.

Thabiso presents, coaches and trains internationally sharing stories about his NLP journey while sharing some of the NLP processes that helped him get to where he is in his career. Thabiso is famously known as Coach Thabiso and loves the Pedi phrase, "Butjisha", which simply means, "Ask", based on his understanding of how the meta-modelling eliminates the deletions, distortions and generalisations in how we listen and in how others speak.
thelightweavernlp.com/about-me
Discover the resources you have for responding to Criticism
Create the 'I can' and 'I will' for dealing and facing any criticism no matter how insensitive it may be. You have all the resources within you to face any criticism that may be thrown at you, discover how.
A practical and simple process that displays the use of various NLP principles and processes to help clients change their perception of information they receive, while changing their beliefs about themselves and abilities to face any criticism.