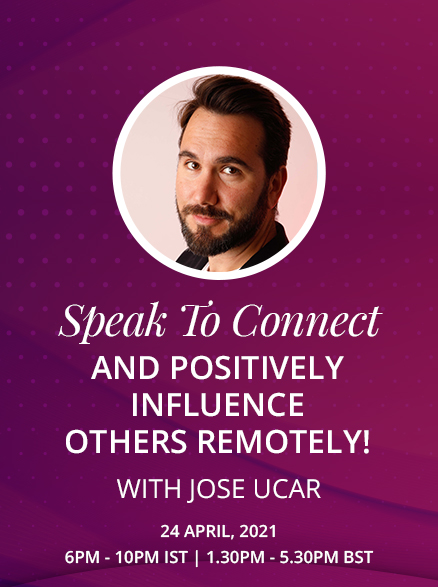 After many years of international business experience and of communicating and presenting in many countries, to various cultures and in different languages, I have realised that our success lies in our desire and skills to connect with other human beings at a deeper level. If we apply the 80/20 rule, 80% of our success is in how we connect and impact others' lives.
Recently, many things have changed in terms of how we interact and connect with other human beings.
The new reality comes with plenty of challenges and opportunities to experiment and connect in new and different ways.
Communication has clearly gone virtual, so, how do we move forward in the most proactive way?
If you pay close attention to the best communicators and most influential leaders out there, you will notice that they all have 3 things in common: Mindset, Communication One to One Skills, and Public Speaking.
Since we only have 4 hours, I cannot possibly cover all of the elements that make a world-class communicator, but I can certainly share the essence for you to take away what works and apply it to your own experience.

NLPers From Around The World
During this master class I want to touch on: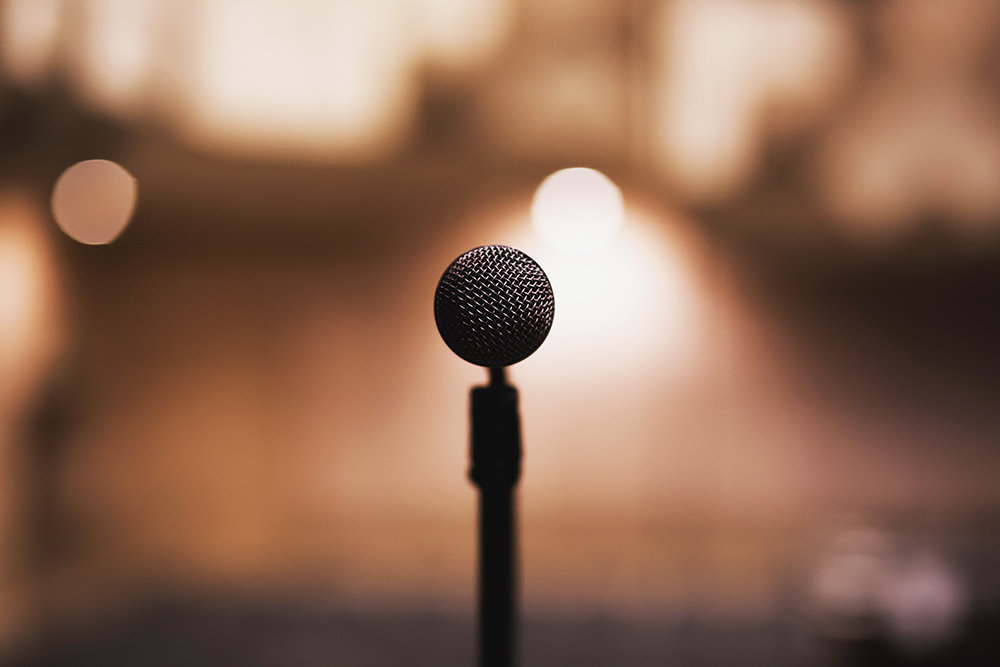 The wheel of public speaking and the emotional connection
How to engage with your audience, create a long-lasting impression and build trust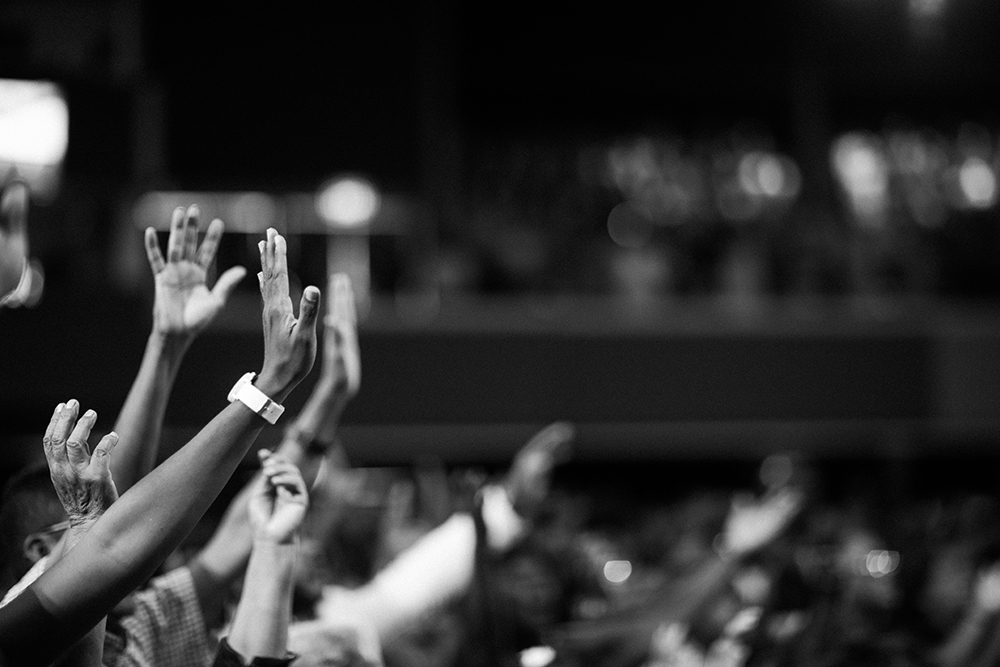 The structure of your presentation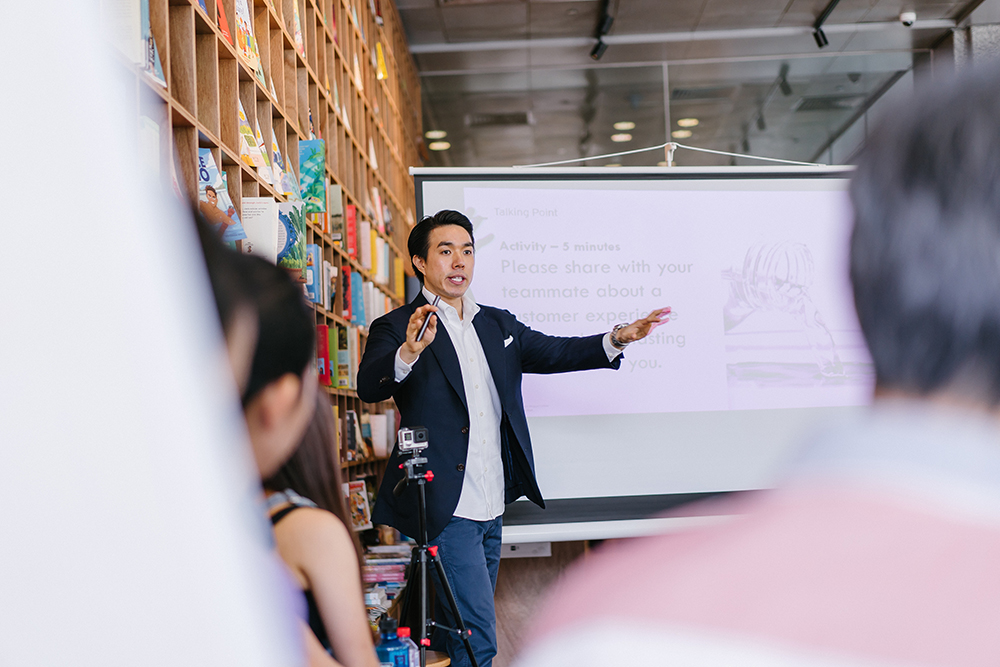 Best communicators and most influential leaders have 3 things in common: Mindset, Communication One to One Skills, and Public Speaking.
What can you do with the above knowledge? Anything you want really, but below there are some suggestions:
1. Talk your way up the business ladder
Learn how to connect and make the most out of your human interactions within any business environment.
2. Become the influential leader people look up to
Learn the communication skills to lead and positively influence other individuals, teams and entire organisations.
3. Grow your personal brand and your business
Become a holistic business owner capable of successfully promoting yourself and your brand via different channels.
4. Deliver memorable and persuasive presentations
Gain access to the knowledge, tools and techniques used by world-renowned speakers.
5. Create enriching and long-lasting relationships
Acquire the ability to build a climate of trust and openness where human interactions thrive.
6. Achieve anything you set your mind to
As I said before, mindset and communication are key to your success.
Register for the Masterclass before 14 April, 2021 and avail a special early bird discount of 20%
Jose Ucar is a TEDx Speaker, NLP Master Trainer, International Business and Marketing Specialist who for over 10 years has travelled the world successfully growing and promoting different businesses while building long-lasting connections with outstanding business leaders from various industries.
Jose spends most of his time working with businesses and individuals to bring about transformation through the power of advanced communication skills.
His motto: "Learn to communicate with yourself first, then with others, and finally broadcast your message to the world".
Jose's goal is to give you the confidence to present the best version of yourself, to help you transform communicating with others and speaking in public from something you dread into a source of connections, inspiration and business. To give you the skills and techniques to adapt your presenting style and speech content for maximum impact in any setting. That's reflected in his own personal speaking style which is informed by sharing Neuro-Linguistic Programming (NLP), coaching, business, marketing and professional public speaking insights he gained from life experiences as well as some of the best trainers in the UK and delivered in his own uniquely informal and entertaining way. Or so we've been told!
Jose's clients and partners include WeCoffee, Prospedia Capital, The European Bank for Reconstruction and Development, General Assembly…He also has a growing community of over 20 thousand students on Udemy.
His signature World-Class Communicator Online Training Course is an amazing source of knowledge if you wish to gain access to the Mindset, Communication and Public Speaking tools and techniques Jose has learned and implemented throughout his business career and life.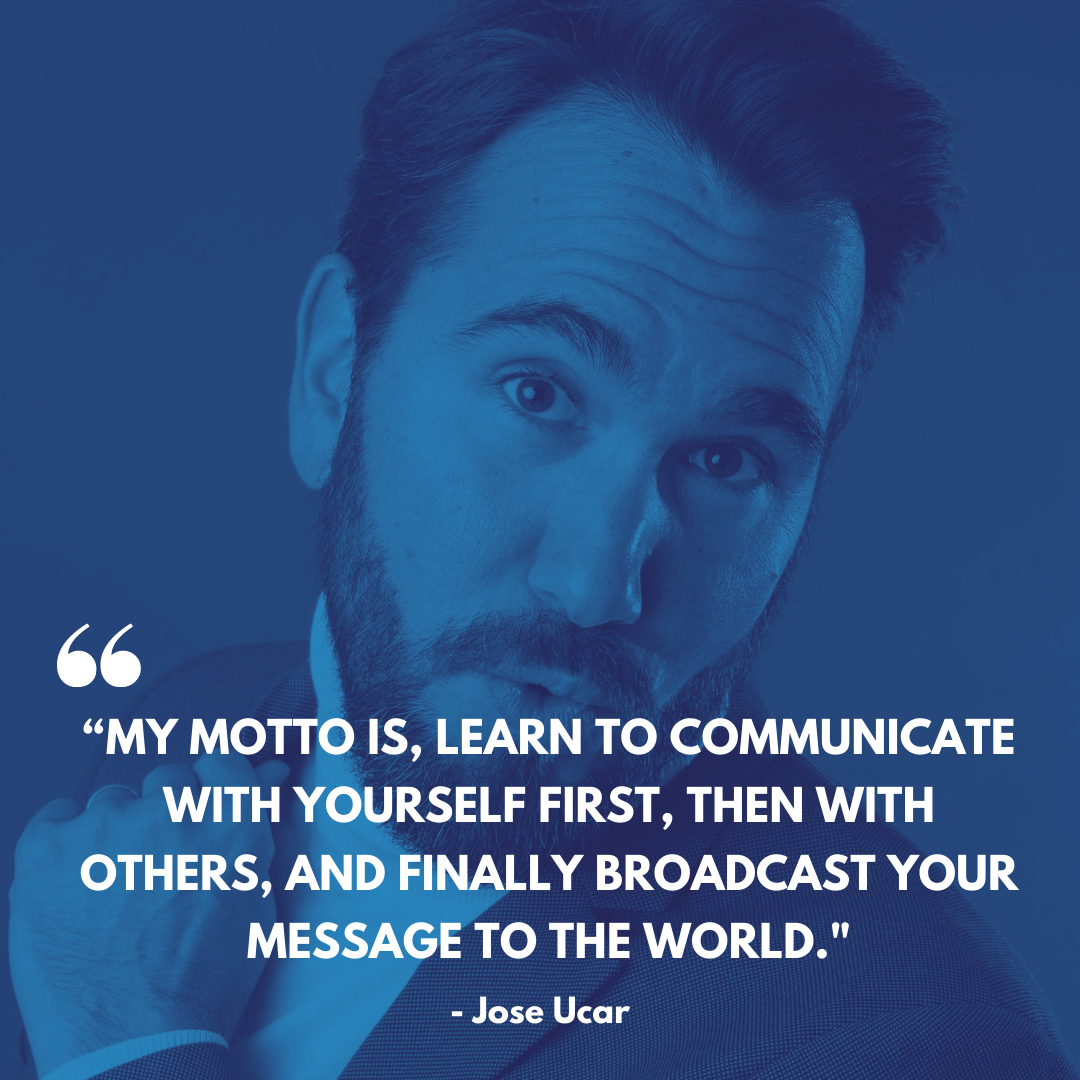 Neil Cameron
CEO at Cameron Investment Group
Jose is one of those people who possess a rare coaching ability and skill. From communication and presentation skills to building rapport, influencing and negotiation...he offers clients a very personalised approach and truly listens to their motivations and objectives. His motto, "coaching provides what you need, not what you want" is accurate and highlights how he leads clients through a journey based on their individual needs and interests. I look forward to working with Jose again next year and would highly recommend him to anybody looking to improve their personal and business performance to make contact. Safa Jafari
Senior Writer - Director of Communications
Jose is the person to go to for positive energy and intelligent insight as he links the concerns and questions of group members he coaches to useful tips and practical, productive steps. He has been particularly helpful during challenging times as he helped groups worldwide with his great advice such as on tone, context, connection with the other, being our authentic selves and bringing that across, and of course, enjoying doing it all! Liz Hamlet
The Success Spark" Success Coach & Business Mentor
I met Jose through a networking event where Jose was speaking about communication. His enthusiasm, energy and professionalism was infectious! I've collaborated with Jose on a number of projects and it's great to work with him. He's full of great ideas and suggestions. If you're looking for a Public Speaking coach and to polish up your communication skills - look no further! Cristian Cairo
Life Coach
Our business skills are like bricks if you don't use the right or all bricks in building your home you could fail. Nowadays, it is really important to know how to communicate and deliver your message to your clients or your audience. I am grateful to Jose Luis Ucar in teaching me how to become confident on the stage. I recommend Jose and I am sure that you will boost your business in a new way...!
GLIMPSE OF GENE EARLY IN ACTION
Early Bird Till 14th April, 2021
Details Of The Masterclass
This Masterclass is currently SOLD OUT. Leave us your details to get notified about upcoming Masterclasses.