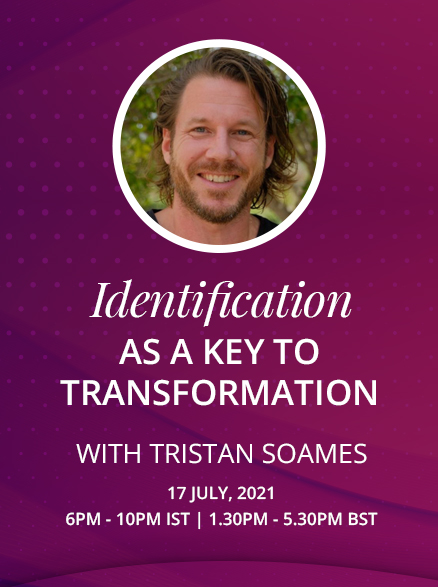 With NLP we are constantly looking for the difference that makes a difference. And one of the many differences that makes a difference is identification. In this Masterclass you'll explore and use the process of identification to create breakthroughs for yourself and your clients, in unexpected and profound ways.
Identification is one of the tools in our NLP toolbox that can be used in almost every context, to create real and powerful change.
And as agents of change, it's a process that we simply can't afford to be without. Ultimately, by developing identification as a skill, it becomes a way of being in the world that creates equanimity and a way of integrating experience in truly profound ways.

NLPers From Around The World
Best communicators and most influential leaders have 3 things in common: Mindset, Communication One to One Skills, and Public Speaking.
What you can expect to learn from this Masterclass:
1. Become a transformational leader
Learn to master a multi-dimensional process to change your state and be resourceful across contexts, so that you can powerfully lead yourself and others.
2. Transcend internal and external conflict easily
Learn how to change your thinking and state through the process of identification in order to resolve conflict within yourself or with others.
3. Step into your highest potential
Learn how to release your limited self image and consistently discover an expanded sense of self and identity.
4. Powerfully influence the world in and around you
Learn to give and receive high quality transformational feedback through the process of identification.
5. Accelerate your personal growth
Discover how to see your blind-spots by 'looking in the mirror' and by being the change you want to see in the world.
6. Find inner peace and non-dual states of consciousness
Explore ways to expand your consciousness and create inner peace.
Register for the Masterclass before 25 June, 2021 and avail a special early bird discount of 20%
Tristan is an NLP Master Trainer and Coach based in Ibiza, Spain. He's also an avid photographer, digital nomad, entrepreneur and motorcycle rider.
Following a traumatic childhood, NLP has been instrumental in helping him transform his dysfunction and experience of life. This has enabled him to create a life of remarkable freedom for himself, which he now facilitates in others. He loves travelling and working in places close to his heart – especially India, South Africa, the UK and Ibiza where he runs certified NLP courses and retreats each year.
He's in the business of helping people create an extraordinary life, whatever that means to them – one where the seemingly impossible somehow becomes inevitable. The central question he's asking and attempting to answer through his work is "who are we, why are we here, and how can each of us live a life full of passion and purpose no matter what our background?"
In order to answer that question, he spends time with many people – from thought leaders, coaches and therapists to musicians, poets, entrepreneurs and scientists – learning, modelling and sharing their 'secrets' of success. His specific focus is creating profound online and off-line experiences in a way that is real-time and emergent, so that the change people seek, happens internally in the moment and sustains through time. The implications of this are exponential transformation for us as individuals, communities and ultimately the world.
He believes that by eliciting the structure of excellence and modelling proven strategies for success, we can create models that work, which are backed up by leading-edge science and that enable each of us to step into our highest potential and calling in life.
"I believe the best way to change the world is in concentric circles. As Gandhi said, we must be the change we seek to make in the world. When we start with ourselves and work out from there, we can create remarkable change."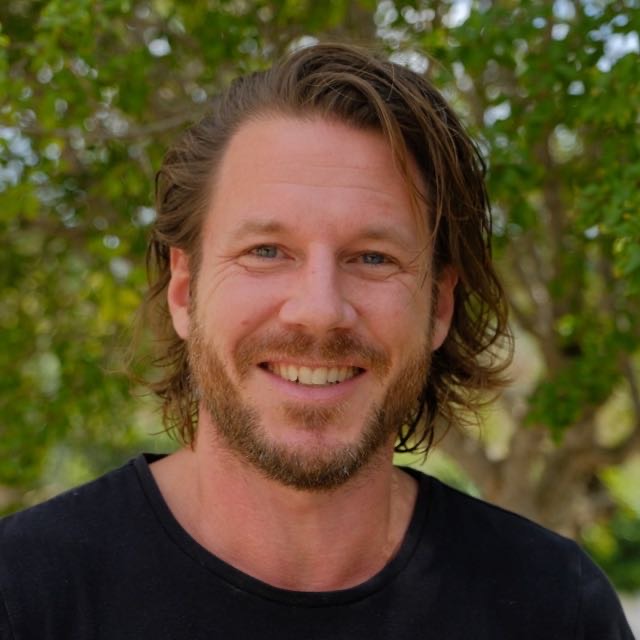 Djehan Lawlers
Tristan was the first person who managed to get through and trigger that one drop, that one movement, that one memory in my mind that rippled further towards my healing and getting my life back. Laetitia Mandel
Tristan saw what I could not see myself and like a magic carpet, supported and keeps supporting me to fly with my own wings and transform the life of others just like he does. Sophie Battaglino
Tristan has this force to go right in your heart and see who you truly are. And it was for me a wonderful time to go to the next level by going deeper and deeper in my own soul...... this extraordinary experience. Natalie Brown
Amazing... the power that we all have within us, and the power of language and learning structure… and then what we can do together as a group, and as a community, and as country and as a world. It's endless. Endless possibilities. Vidushi
Wow… it's a new way of being… and showing up in the world. A new way of accepting and embracing my own truth; of who I am, who I can be.. and who I want to be Justin Shill
I have the Power. The power to help .. myself... and others,... to go into deep structure and problem solve, ..... watching physical reactions was beautiful. It filled me with such happiness... Now the future is firmly in my hands. Life is one powerful journey.
GLIMPSE OF GENE EARLY IN ACTION
Early Bird Till 25th June, 2021
Details Of The Masterclass
This Masterclass is currently SOLD OUT. Leave us your details to get notified about upcoming Masterclasses.