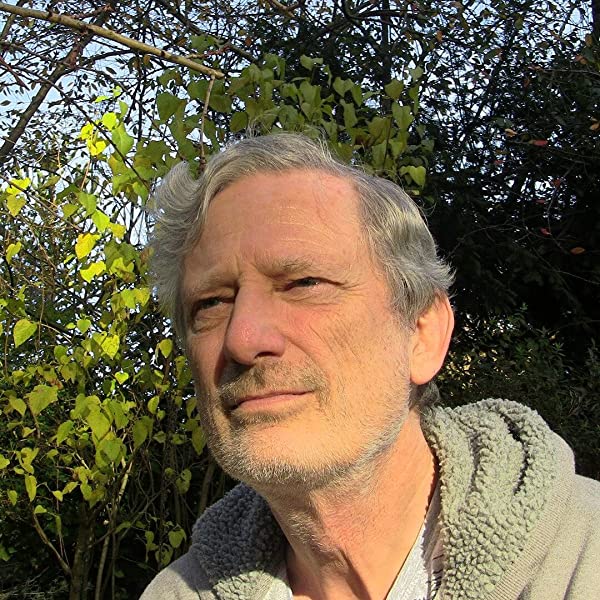 Bestselling Author, NLP Trainer, Executive Coach and Consultant
Joseph has authored nineteen books on Coaching, Neuroscience, Neuro-Linguistic Programming (NLP), training, communication skills, management and systemic thinking. His books have been translated into thirty languages and have sold over half a million copies worldwide. His latest book 'Coaching the Brain – Practical Applications of Neuroscience to Coaching'. was published internationally by Routledge in February 2019 and is highly recommended by Marshall Goldsmith. Joseph O'Connor is an author, executive coach, trainer and consultant. He has given trainings in over thirty countries and specializes in executive coaching, helping executives become more authentic leaders, and keynotes in many international coaching conferences. His first career was as a musician – a classical guitarist – teacher and concert performer. Working with other musicians he discovered the importance and difficulty of overcoming our 'inner opponent' – always there regardless of how skillful we become. Very clear in the performing arts, but also applies to trainers, coaches and CEOs. Joseph co-founded the ICC, International Coaching Community in 2001; the group has now certified over 15,000 coaches in 78 countries. Passionate about helping coaches to expand their skills and increase their influence, he founded Master Coach Academy in London in 2011, and in 2019 set up the Neuroscience Coaching Centre for coaches to access the best Neuroscience resources for coaching. He founded the Creators Club www.thecreatorsclub.net in 2022 for coaches and entrepreneurs to come together and support each other in being more creative for themselves, their business and their clients. His vision is to contribute to an integrated model of coaching – physical, mental and spiritual – to help all to act with practical wisdom in an increasingly complex world.
From Reactivity to Creativity
Human beings create. We cant help it. We also mystify and objectify, so we think there is a magic quality called 'creativity'; that we have ornot, that can be obtained or not and measured and compared with others. Creativity is not an 'it'; but a process that can't be stopped when the pieces are in place. A shy friend who will only visit when they feel welcome. This session with explore the creative process and how to use NLP to release 'it', and understand how we can move from Reacting to Creating.One displaced letter makes a world of difference.
In this session you will:
Get a better understanding of the creative process.

Know the enemies of creativity and how to combat them.

Learn some creativity strategies

See goal achievement as creative problem solving

Link creativity with your intuition