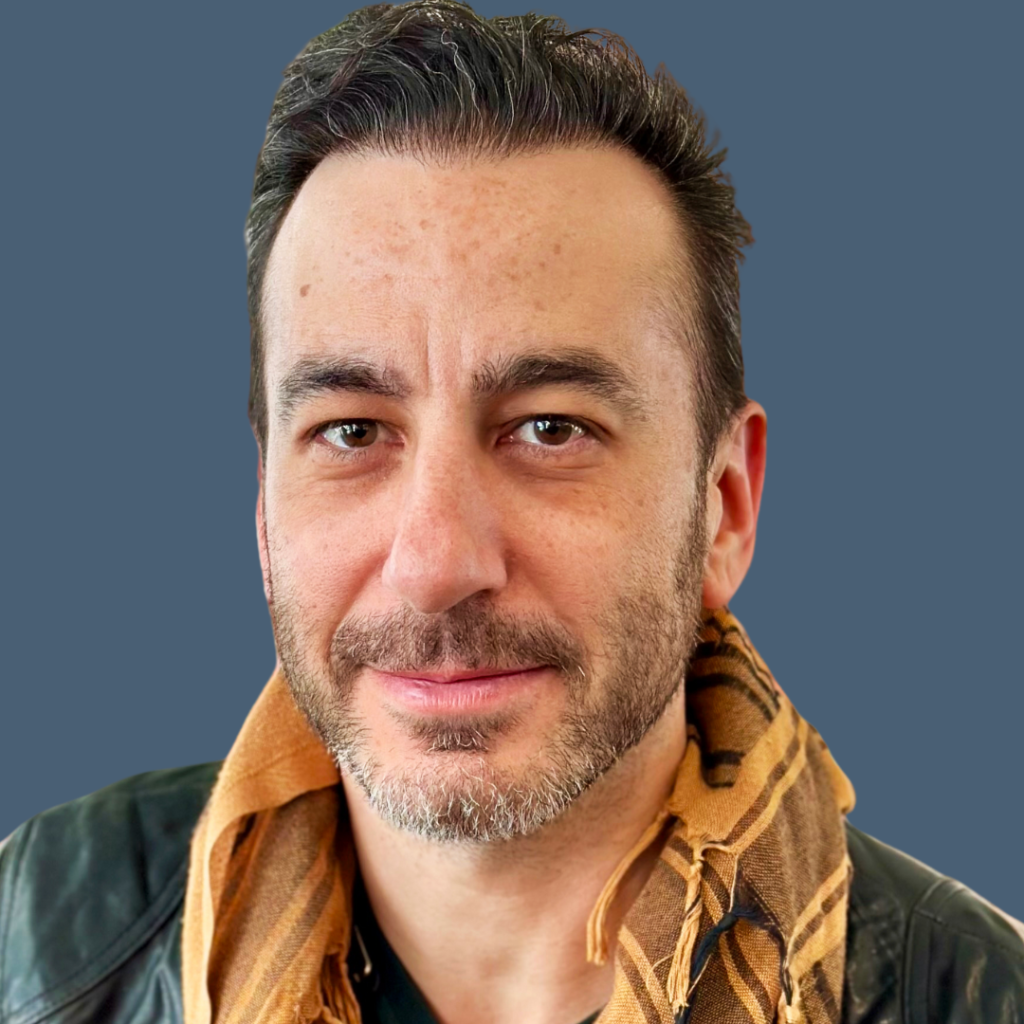 Researcher, Coach, Speaker and Co-Founder of The Self-Concept Research Group
Damon Cart is considered to be a natural talent by some of the best NLP trainers in the world. Damon's focus is to show people how to transform at the identity level in order to have greater self-esteem, confidence, and overall live a more fulfilling life. Rather than chasing goals and hoping when they're achieved that you'll suddenly be happy and fulfilled, he shows his students how to become the person they want to be in order to create the life they want to live. The result is predictable transformations that makes achieving goals a lot easier and much more rewarding and fulfilling every step of the way. Damon has completed several certifications with some of the top NLP trainers in the world and is the only person to ever be endorsed by Steve Andreas to teach his Self-Concept Model. He also has a Youtube channel with over 70,000 subscribers where he shares the techniques that have helped his clients and himself achieve goals and find greater fulfillment.
Beyond Healing: A New Approach To Personal Transformation
Healing is a necessary part of growth and development. Our deep inner wounds show up as boundaries and limitations to fulfilling our highest potential. However, healing is just part of a bigger process of transformation. Unfortunately people get stuck in the healing phase thinking that they must heal all of their wounds before they can access their potential and reach fulfillment. As a result, healing as a solution turns into healing as a limitation.
In this presentation, we'll approach healing in a greater context, the context of your identity. Your self-concept is full of resources waiting to be accessed when you access your full self. When you approach transformation from a place of wholeness and fulfillment, healing becomes just one aspect of a much larger process making rapid healing possible. Instead of waiting to heal, you can move forward and deal with the limitations of old wounds as they arise rather than seeking them out and waiting to heal before you can advance your life.
We will explore Steve Andreas' dynamic Self-Concept Model in this presentation, a NLP model that makes transformation predictable, in order to find fulfillment and purpose beyond healing.
Key Takeaways: 
Have more clarity about what you want than ever before
Finally put limitations in proper context so you overcome them
Discover who you need to become in order to tap into your potential and live a fulfilling life
Become your ideal self through transformation