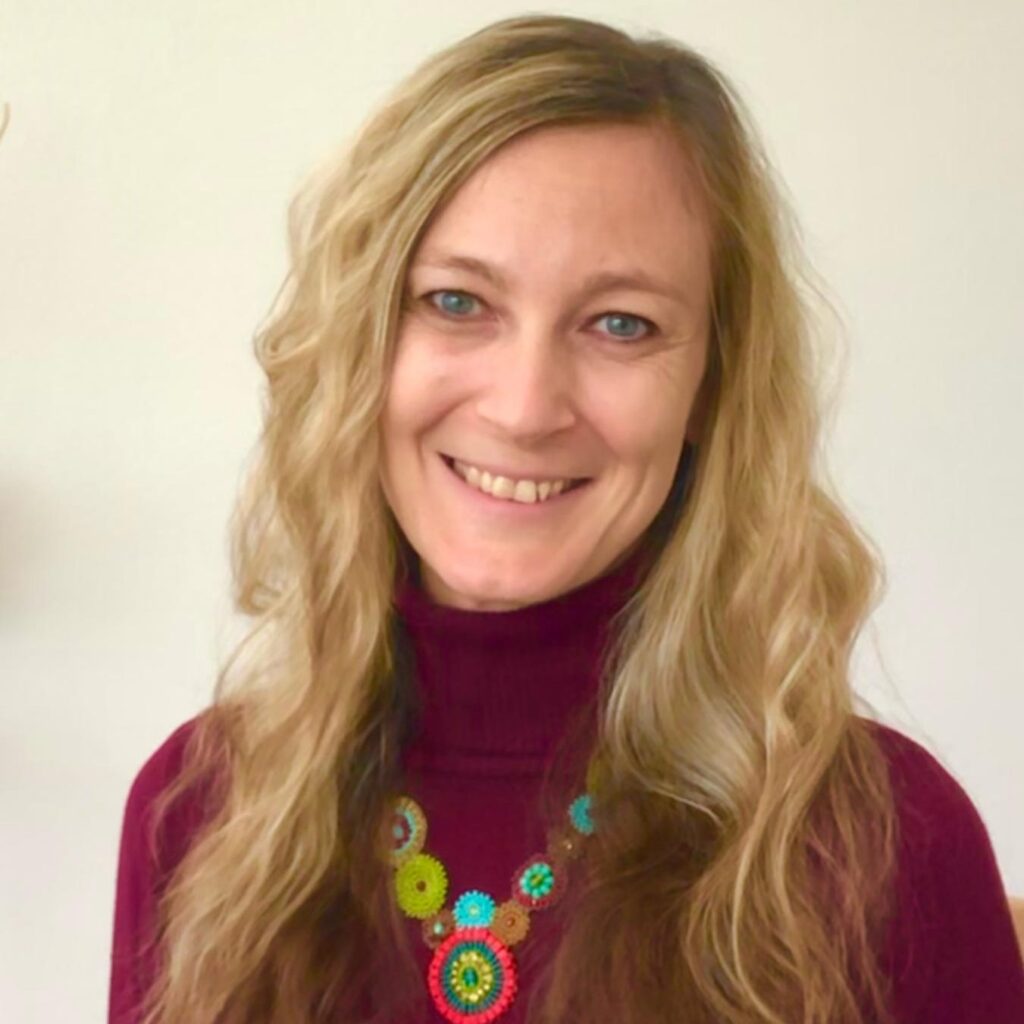 Karin Rohner, NLP Trainer and Coach, is part of the Global Thought Labs Team. She trained under NLP Master Trainer, Nishith Shah, and runs NLP trainings and coaching sessions in the various NLP Online Programs and the NLP Retreat in Switzerland. Coming from her own personal journey of ongoing self-development, she is highly committed to supporting others in their growth.
In her training and coaching sessions, Karin loves to create a warm learning atmosphere that allows profound transformation to evolve. Her approach is structured, yet experiential and holistic.
She is known for genuinely holding space for her participants and her high engagement with the whole group.