Transformational impact is what people are looking for!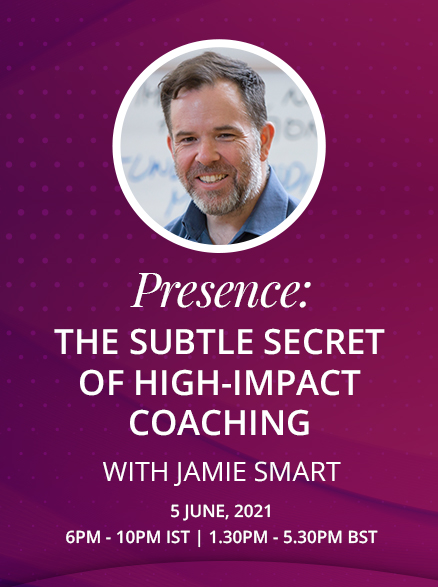 Transformational high-impact coaching is what people are looking for (and paying for) when they hire a coach, therapist or change-worker. And while there are all kinds of great things you can learn to help you get rapport, spot patterns and help people make changes… You've probably also heard of coaches and therapists who create profound transformations with their clients, even though they hardly appear to be doing anything. So what's the key to those seemingly 'effortless' transformations? You can sum it up in one word:
PRESENCE.
When Richard Bandler and John Grinder set out to model the world's greatest therapists, those "change wizards" often claimed it was who they were being that was having such a profound, transformational impact. Bandler and Grinder surmised that while that might be true, it wasn't particularly useful. So they modelled and developed a set of skills and presuppositions – learnable and teachable – that a practitioner could use to increase their impact. And yet, sometimes it seems like the most profound transformations require something more…
When it comes to genuinely life-changing transformations, it often turns out that it really is "who you're being" that does the heavy lifting. And that's what you're going to be learning how to cultivate in this one-off, interactive masterclass with Sunday Times bestselling author, speaker and coach, Jamie Smart.

NLPers From Around The World
In this powerful session, you're going to discover: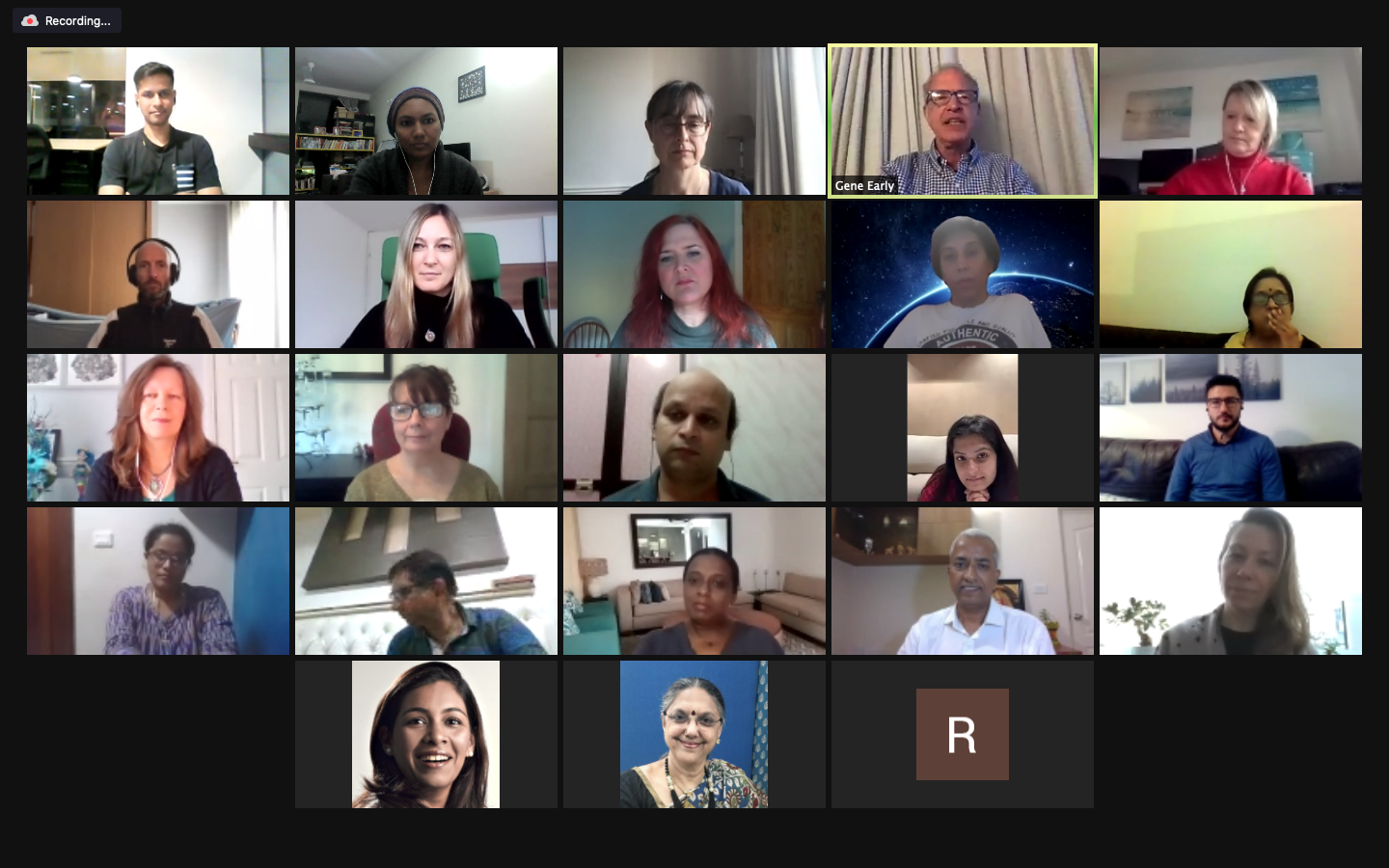 "Super-rapport" – the ability to connect with ANYONE at a deep level, and relate in a whole new way.

The single most powerful thing you can know that gives you confidence in your ability, and awakens the source of transformational impact.

"Hypnotic Listening", the ability to listen to someone so deeply that you get in touch with something beyond their conscious and unconscious minds.
The 'direction' you can set that leads you and your client right to the heart of transformational high-impact.

The keys to awakening greater presence with your clients, and in your life as a whole.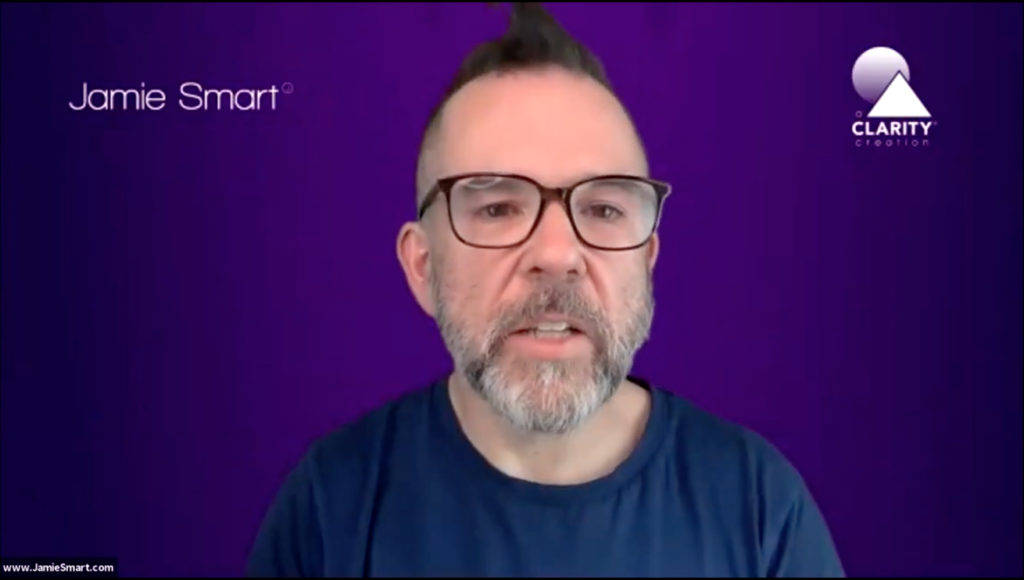 A COACHING  DEMONSTRATION BY JAMIE SMART
Here you can see how Jamie Smart Masterfully works with Karin Rohner to shift her towards her outcomes. 
"When it comes to genuinely life-changing transformations, it often turns out that it really is "who you're being" that does the heavy lifting."
Jamie will be doing a live high-impact coaching demo as part of this interactive session, so you'll get to experience the power of presence in action.
Join this session to experience what this is all about.
Early bird tickets on sale till 23rd May, 2021. Limited seats available. Book your spot now!
Jamie Smart is a Sunday Times bestselling author, speaker and coach who presents regularly at major conferences world-wide. He shows individuals and organizations the unexpected keys to clarity; the ultimate leverage point for creating profound transformation and meaningful results.
Jamie's primary focus is in showing transformation professionals and business leaders how to bring the principles behind clarity into their work with clients, into their own businesses and into every aspect of their lives. In addition, he works with a handful of 1:1 coaching clients and leads selected corporate programmes.
Jamie has keynoted conferences for organizations ranging from Hewlett Packard to the Council of the Institute and Faculty of Actuaries. His corporate clients range from a Fortune 500 business designated by Ethisphere as one of the World's Most Ethical Companies to an SME ranked as one of The Sunday Times 100 Best Small Companies to Work For to.
He has appeared on Sky TV and on the BBC, as well as in numerous publications including The Times, The Daily Telegraph, The Huffington Post and Psychologies Magazine. As well as The Little Book of Results, he is also the author of the books RESULTS: Think Less, Achieve More, CLARITY: Clear Mind, Better Performance, Bigger Results and The Little Book of Clarity.
Jamie lives in the UK. When he's not working, he loves spending time with his daughters, travelling, walking, drinking coffee and exploring.
You can read Jamie's blog and find his podcasts ('The Get Clarity Podcast' and 'The Thriving Coaches Podcast') at www.JamieSmart.com or wherever you get your podcasts.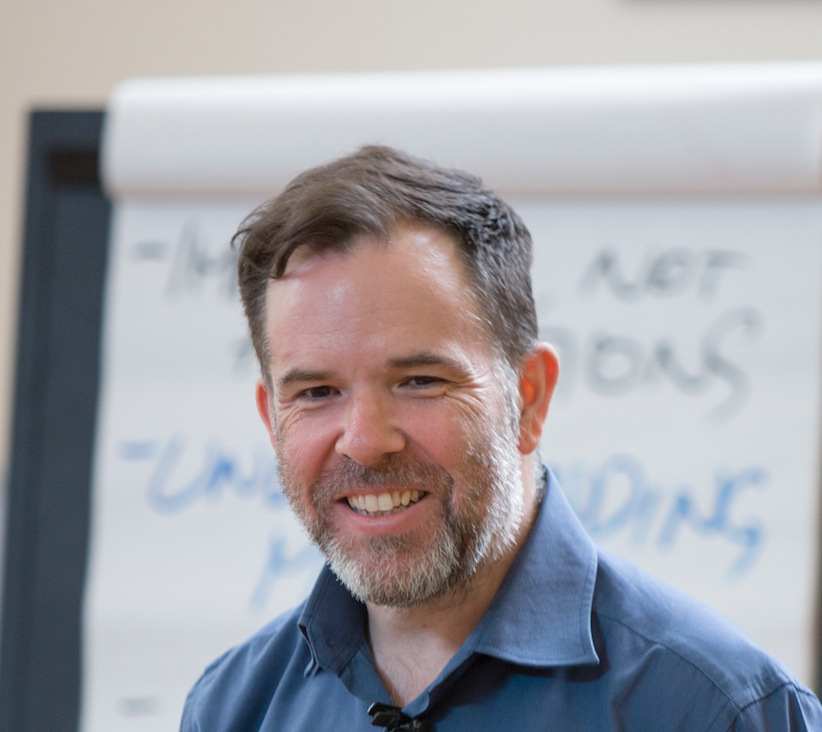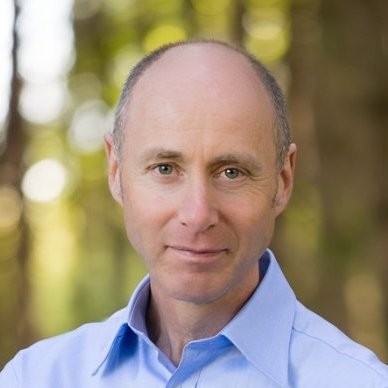 John Dashfield
Owner, Dashfield Coaching and Development Ltd, Client-Centred Advisers
I've used Jamie's company, Salad, as a provider of my NLP Trainer Training and worked alongside Jamie too. Jamie's company reflects his attitude which is one of high integrity and an honest caring that people get a great experience and tremendous value. They provide training and coaching of the very highest calibre. I highly recommend Jamie and his company.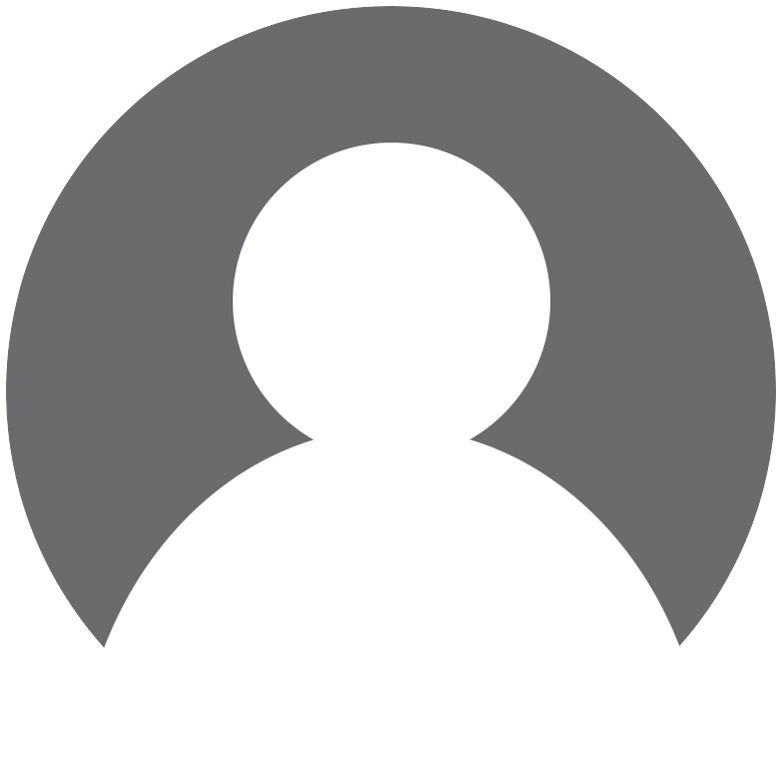 Johnny Soporno
Senior 'Successfulness' Coach & Lifestyle Guru at Successfulness.com
Jamie is one of the most positively-impactful people I have ever encountered. His abilities in reframing and expanding concepts is unparalleled, in my experience, and his ability to engender a near-instantaneous sensation of disarming confidence strangers is profoundly inspiring. Spending time with him is consistently refreshing! His remarkable combination of unbridled positivity and broadly-based insights have helped me both personally, and professionally, and I am proud to include him amongst my peers, and delighted to be able to call him my friend.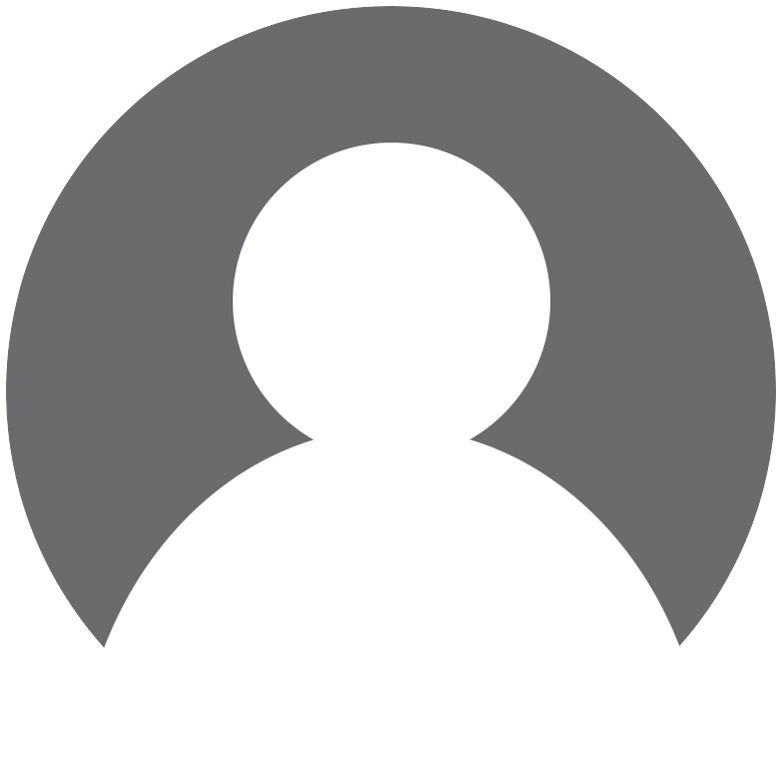 Dr Franciszka Magdalena PhD
Chartered Scientist, Sentiment Analyst Registered Practitioner Psychologist (UK)
Jamie is a committed change agent of persons and organisations. He is a master of personal and organisational transformation and leads not only from the heart, but also from the head and spirit.
Early Bird Till 23rd May, 2021
Details Of The Masterclass