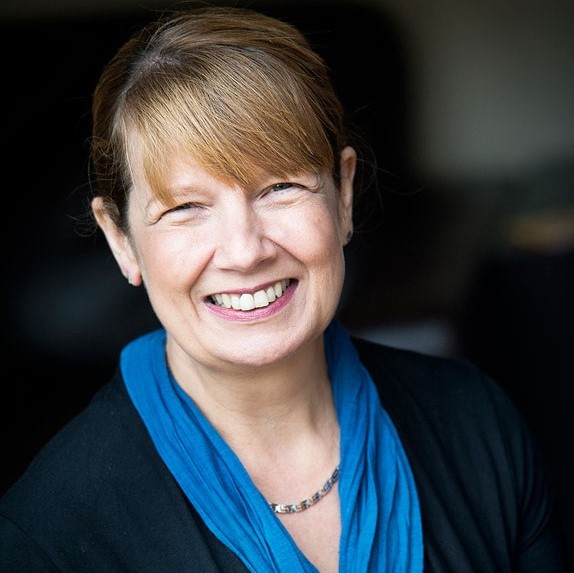 Coach | NLP Trainer | HR and OD Consultant
Carolyn is a Coach, NLP Trainer and HR an OD Consultant with a background as a People and OD Director.
After over 20 years working in senior leadership roles in Publishing, Sportswear manufacturing, Further and Higher Education, Carolyn set up her own company Lannair to do work she loves.
In her own words, Carolyn describes what she means by work she loves.  "I love supporting people and organisations achieve their ambitions, their goals and what's important to them. What I really love are those moments of realisation when they discover their true brilliance and shine, those moments they realise they can, and will, achieve well beyond those goals." 
And she's a creative, artistic mum and wife who loves her friends, family, good food, live music, animals and making a positive difference – in any way and in any order.
The word solitude started to be regularly used in mid-14 century France as a word for "loneliness" and comes directly from Latin solitudo meaning "being alone; lonely place, desert, or wilderness."
Do you often find you are alone? You may love being by yourself, or you may not. You might choose to be alone or perhaps it is simply the circumstances you find yourself in. Perhaps you are your own boss, an artist or creative, or an entrepreneur who finds that by the nature of what you do you are often on your own. Maybe you're a coach, a therapist, a parent or carer, and even though you are with your client or family, you are often alone.
Imagine loving and embracing being alone. Loving solitude. Treasuring times when you are by yourself and drawing on that solitude like you might draw wonderfully cool, crystal clear, pure water from a deep well to refresh and nourish you.
Combining Freeflow Writing and NLP, our session explores how you can tap into solitude to be self-sufficient and resourceful. And you are very welcome whatever the extent of your NLP experience.