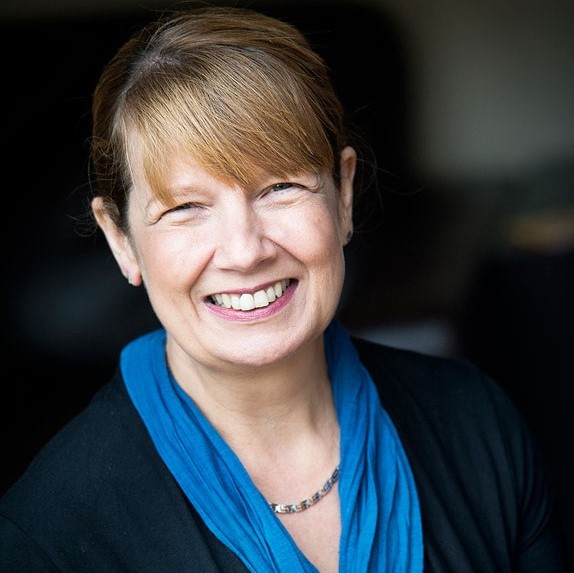 Coach | NLP Trainer | HR and OD Consultant
Carolyn is a Coach, NLP Trainer and HR an OD Consultant with a background as a People and OD Director.
After over 20 years working in senior leadership roles in Publishing, Sportswear manufacturing, Further and Higher Education, Carolyn set up her own company Lannair to do work she loves.
In her own words, Carolyn describes what she means by work she loves.  "I love supporting people and organisations achieve their ambitions, their goals and what's important to them. What I really love are those moments of realisation when they discover their true brilliance and shine, those moments they realise they can, and will, achieve well beyond those goals." 
And she's a creative, artistic mum and wife who loves her friends, family, good food, live music, animals and making a positive difference – in any way and in any order.