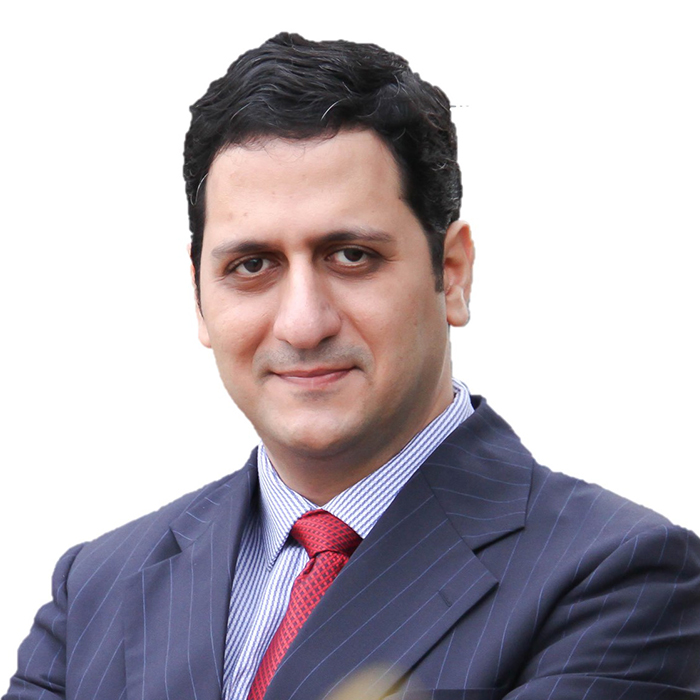 Mehernosh believes wealth, wisdom and wellness need equal attention for a balanced life – that's why he dived deep into this philosophy and has made a difference with his 'W3 Wonder Wand'.
WHAT'S SPECIAL ABOUT HIM
Since 2014, as an Executive Coach, Speaker, Mentor and Trainer, he has conducted more than 1,000 workshops with more than 100 organizations, trained and coached more than 6,000 people across 18 nationalities including senior, mid and junior management.
Knowledgeable and creative, Mehernosh has a love for learning new things. In his training workshops, his chief single-minded effort is always on participant experience. For his coachees, with his result-oriented approach, he directs his attention on their transformation and growth.
NLP TRAINER PAR EXCELLENCE
Internationally Certified Trainer in NLP from Sue Knight and Onefluencer
Certified Associate Trainer in Corporate & NLP Training from The Society of
Neuro Linguistic Programming
Certified Corporate & NLP Trainer from Conscious Solutions NLP
Trainer Member of Association of Neuro Linguistic Programming, UK
Master Practitioner of Neuro Linguistic Programming from 5th Element
Empaneled Facilitator with Symbiosis Coaching USA for NLP Coach Training Programs
WHAT ARE HIS ACHIEVEMENTS
Accredited by International Coach Federation as Associate Certified Coach, and as an Internationally Certified Neuro Linguistic Programming Trainer, Mehernosh has acquired many certifications and degrees till date, including Chartered Accountant and Certified Financial Planner. For a complete list –
click here – www.W3Coach.com/Certification
HIS 'FIRSTS'
India's First and Only W3 Coach
Mumbai's First Certified Trainer in Getting Things Done
India's First Certified Brainival Facilitator from Think Genius Institute of
Thinking
India's First Licensed Trainer of Emotional Fitness Gym
AWARDS & HONORS RECEIVED
ISHMA Gold Award 2015 as India's 1st & only Wealth-Wisdom-Wellness Coach
13th Position in All Indian Adult Memory Championship 2014
Arbiter at Indian National and World Memory Championships since 2015
The Entrepreneur Excel Award 2016 for outstanding contribution and selfless
service to the society
Featured by CEO Insights among the Top 10 NLP Consultants of India
His deep and diverse subject matter expertise in all the three domains – wealth,
wisdom and wellness – makes him a Go-to-W3 Coach for a well-balanced progress in life
SIGNATURE TRAINING PROGRAMS
The Super Effective Leader
The Productivity Champion
The Creati-witty Champion
Irresistible Influence
Destiny Designer
Corporate Charisma
Financial Acumen for Business
Financial Fitness Formula
Wholistic Wellness
Remarkable Relationships
Incredible Intimacy
LICENCED TO TRAIN
Brainival – Creative & Strategic Decision Making
Getting Things Done
Emotional Fitness Gym
Neuro Linguistic Programming
COACHING INTERVENTIONS
Wealth Coaching
Wisdom Coaching
Wellness Coaching
Executive Coaching
NLP – The Secret Ingredient Of Successful Relationships
The recipe of a successful life is tasteless without its main ingredient, i.e. relationships. I bring forward the vibrant platter of NLP with all the shades of a meaningful relationship.

By firmly believing and fostering the belief that relationship is the axis of overall success, I will unleash unique perspectives on enhancing communication, building rapport, and resolving conflicts in relationships. I will also be shedding light on personal development and self-awareness being the key ingredient in relationships.

This power-packed session will unleash some threads of practical activities from where anyone can weave the fabric of a better relationship. This session would be a head-turner one due to a wide spectrum of various romantic and non-romantic relationships being a part of the topic.