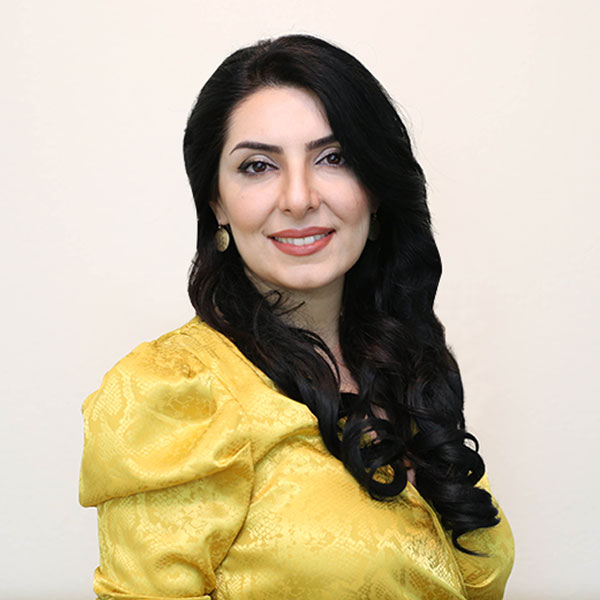 Founder of Universal NLP Institute
Founder of Universal NLP Institute, she is an Iranian American citizen, who is a trailblazer for the Persian Community, a Quality Control Engineer who's meant to be a Transformation Coach, an Organizational Development Consultant, and Alumna of Dilts Strategies Group. She is the first and only Farsi speaker of NLP University's Affiliated Partner. Her mission is to create and preserve a conscious community that can better the quality of their own lives as well as those of future generations.
I am here because I want to remind you that You are not alone and Infinite Success is possible, NLP is the bridge to help you accept the world's diversity.
Hold difficulty & happiness by Modeling Rumi
Learn how to hold difficulty and happiness at the same time by modelling some of the most empowering patterns of Rumi. You will be empowered, find the structure of resilience, learn how to be centered and walk on the age-old valley of the unknown.