Do you get caught up with negative or unresourceful emotions?
This is the masterclass you have been waiting for.
Learn to befriend your emotions the NLP way – Learn a powerful system that will change the way you experience emotions!
Seema Shenoy Manek is the founder and NLP master trainer of the Indian School of Success. She's trained thousands of individuals to master their emotions as they pursue their dreams towards an exceptional life. Now discover her secret in this Free session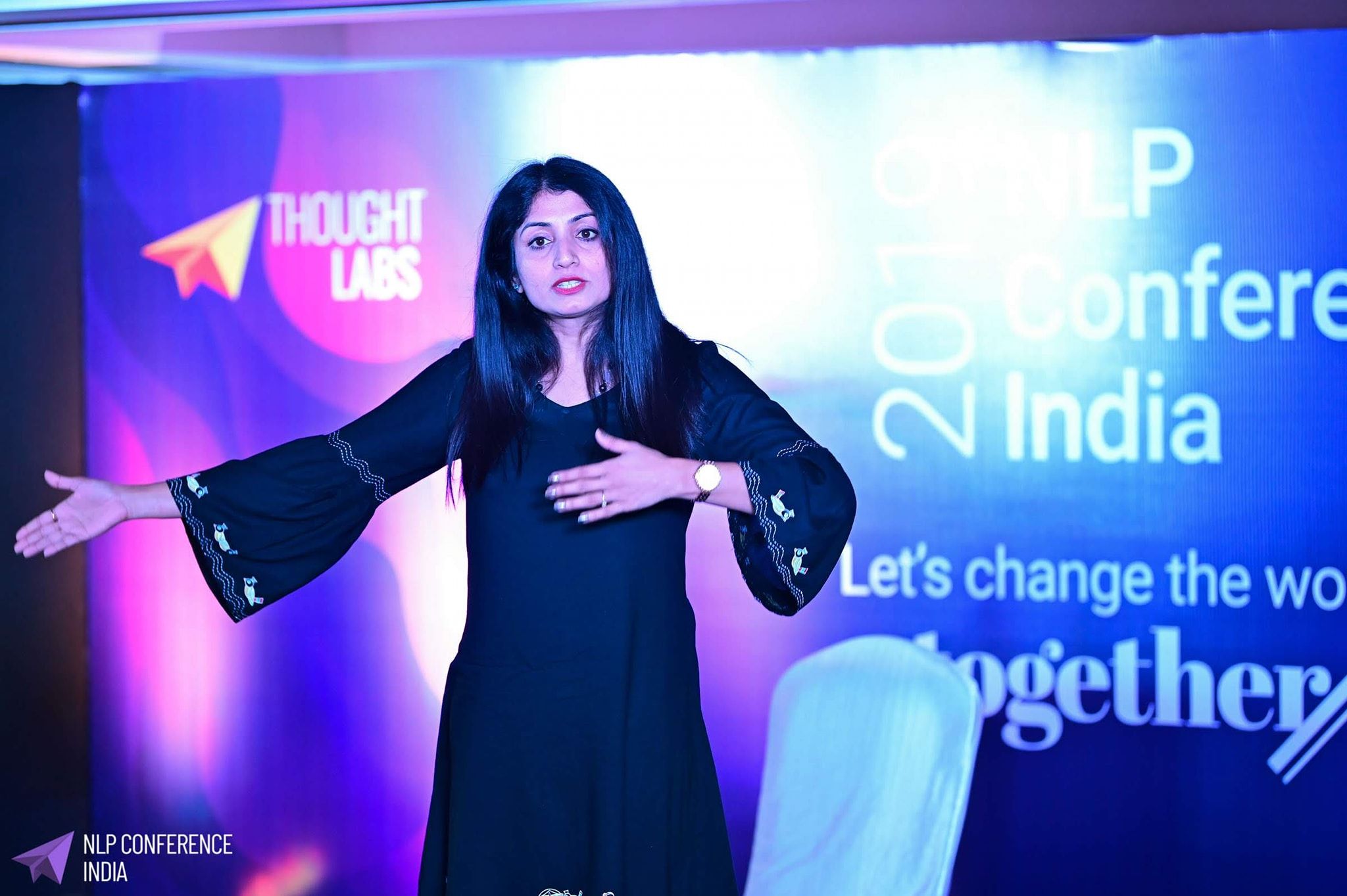 REGISTER NOW TO BLOCK YOUR SEAT
By signing up, you are creating an account with Us and agree to our Privacy Policy and Terms of Use, including receiving emails.
Seema's signature process for befriending your emotions

Using cutting edge NLP tools, Seema will share with you her unique process that will raise your awareness of and explore the dynamics of emotions that transform your life.

How to harness negative emotions to propel you forwards instead of holding you back

In order to move forwards,\ we must first understand what holds us back. Everyone understands the purpose of empowering emotions like happiness, excitement, confidence, determination and love, but why do we need to feel hurt, angry, fearful, frustrated, rejected or guilty? Most individuals stay stuck in emotions that pull us down for days, months and sometimes years. This is because of a lack of understanding of emotions and their dynamics. NLP provides us with a structure to understand ourselves better and helps us reprogram our emotions and give better control over how we express ourselves.

Why it is important to befriend your emotions

Studies have proven time and again that an emotionally intelligent and creative person is not just more successful, but more contented in life as well. This makes us more effective communicators and mentally well-rounded as human beings opening the door for a life of success.

The quickest and easiest ways to not just deal with your emotions, but to befriend them


NLP provides a set of tools and structure of understanding that allows you to take control of your emotions with confidence and ease benefitting all areas of your life.

Emotions are the juice of life and they allow us to experience life to the fullest by understanding them better.

And much more.

You'll emerge from this Masterclass with simple and effective tools for channelling the energy of all your emotions into forward momentum no matter what life throws at you. From transforming a negative emotion into a positive to handling challenging situations with confidence to building healthy, life-giving relationships with ease – each step of the process will be clear to you.
Seema Shenoy Manek is the Founder and Principal Facilitator at Indian School of Success, a Transformational Training and Life Coaching organisation based out of Ahmedabad, India. ISS (Indian School of Success) conducts open workshops to certify HR Professionals, Trainers and individuals on NLP. It provides customised programs to corporations based on this powerful brain science.
She has trained under various international trainers such as Dr William Horton (Founder NFNLP, USA), Tony Robbins, and a Spiritual Trainer Dr Halasyam Sunadaram. She is a Certified NLP Master Practitioner and Trainer from NFNLP USA.
Over the past 17 Years, She has trained and coached thousands of individuals from various age groups and backgrounds to pursue their Dreams towards and Exceptional Life. She has extensive experience within and outside the corporate world, coaching and training managers and leaders across several sectors such as Telecom, BPO Direct Selling and ISPS on leadership and peak performance. In her last corporate stint, she was heading the OD and Training department of 20+ Trainers for an organisation with a 6000+ employee base.
She is passionate about creating deep-rooted behavior change through stupendously well-designed and delivered workshops. She is an avid blogger and a Passionate Youtuber.
Her YouTube Channel, 'NLP Magic' has been listed No 4 by FeedSpot, in the Top 15 NLP Channels to Follow in 2019 Category.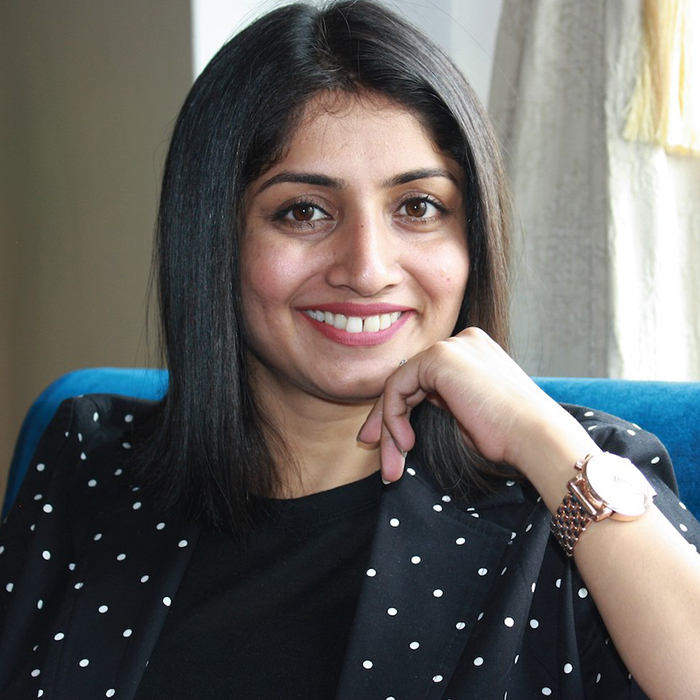 NLP Master Trainer & Facilitator at Indian School of Success
Success Stories on Seema Shenoy Manek
An amazing experience which has given me a lot to personally explore in me as a person, my relationships and my career. Seema's enthusiasm for the subject is incredible. She is so much full of love and light. She is a person who has brought sunshine to my dark life and brightened it up.
HR Professional,
Hyderabad India 5 stars
I wanted to do NLP since a long time now but identifying the right NLP Trainer was one of the toughest jobs as there are too many on the internet when you search. A close friend recommended Seema Shenoy Manek and I am glad that I heeded to his advice. It was wonderful getting trained for NLP with Seema Shenoy Manek as she is an amazing trainer. Not only her way of training is very effective, it is also done in the manner that you get complete clarity on Why of it along with How of it. Thanks Seema Shenoy Manek for the super NLP training.
Entrepreneur,
Ahmedabad India 5 stars
This is my 2nd experience with Seema Shenoy Manek, the way she connects is an amazing talent one can have. She is an incredible trainer who gives nothing less than the best. Best of content, experience, emotions, breakthroughs…..and what not. She makes you feel like a family. The impact she has made Subconsciously is like every time anything happens I unknowingly think how Seema would deal with this and suddenly without noticing I just start doing differently. I think that's the biggest shift I have experienced. Overall a perfect 10/10 for this loving, kind, and most huggable person I have ever met. Guys I can count on blindly so can you….