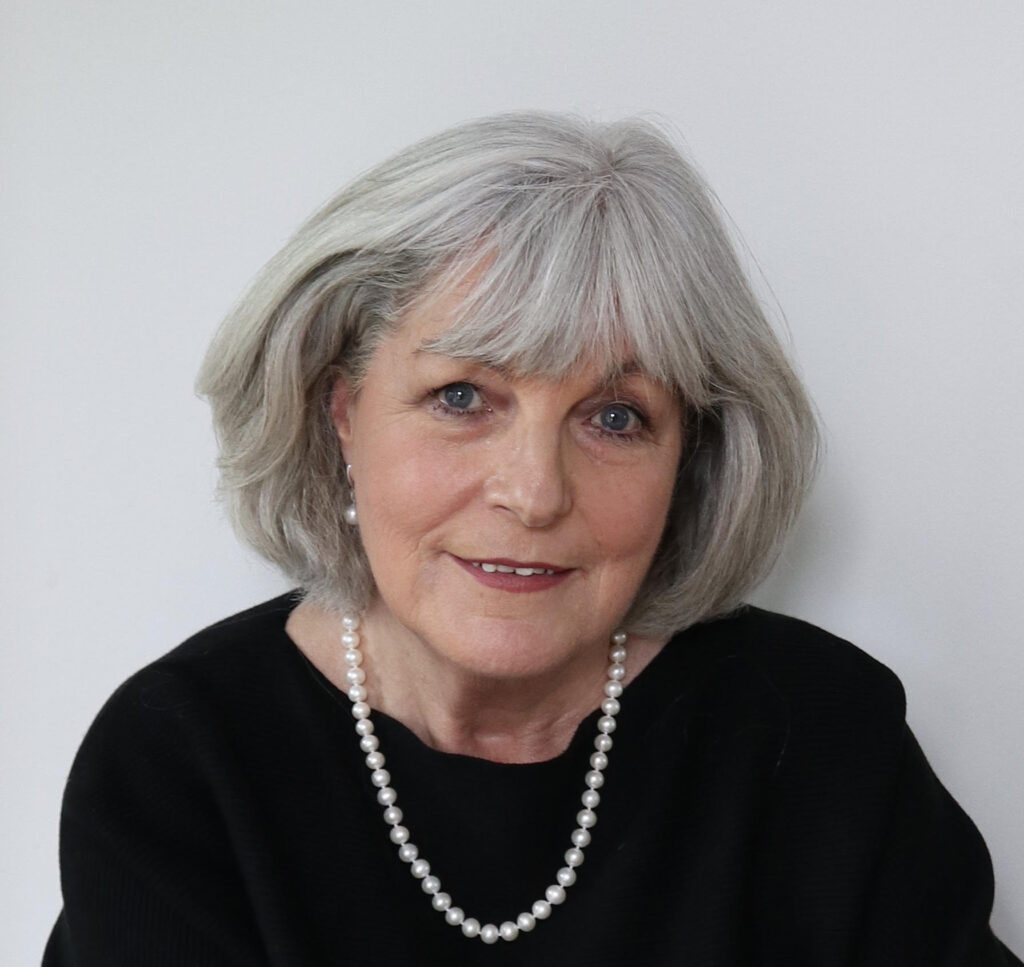 NLP Trainer, NLP Business Master Practitioner, Professional Growth Coach and Clinical Hypnotherapist
Fiona is a highly experienced NLP Trainer, NLP Business Master Practitioner, Professional Growth Coach and Clinical Hypnotherapist. She first trained in NLP with Dr Richard Bandler in 1995, and has been delivering Certified NLP Training in the UK, India and the Middle East since 2005. In 2013 she became one of the first Society of NLP Trainers globally, to be certified to deliver NLP Business Coach Training. She comes from an international sales career, working for Xerox and Yellow Pages. She is passionate about making NLP skills easy and accessible for business professionals and has worked with thousands of people in all levels of business. She loves helping people to be the best they can be.
NLP For Emotional Intelligence
Emotional intelligence is a crucial aspect of our personal and professional lives, especially in the workplace. In today's fast-paced and competitive world, it is not enough to have technical skills and knowledge; emotional intelligence is what sets apart successful leaders and employees. The ability to understand and manage our own emotions and connect with others on a deeper level is what builds strong relationships, fosters collaboration, and drives productivity.
In this session, we will explore the power of NLP techniques such as anchoring, reframing, rapport building, motivation strategies and sensory acuity that can be used to enhance emotional intelligence.
Through interactive exercises and practical examples, you will learn how to leverage NLP techniques to enhance your emotional intelligence, create a positive work environment, and achieve your personal and professional goals. So, join us on this transformative journey, and let's unlock your full potential!
Creating Ownership for Business Goals
This session will teach you the secrets of taking personal responsibility and ownership for
achieving business and coaching goals and objectives. Lean to use NLP skills for:
Taking more personal responsibility and accountability for actions
Creating actionable goals and objectives
Moving from a problem focused mindset to a solution focused mindset
Developing more creative and flexible ways of thinking and working
Become motivated and energised about achieving goals and objectives
Creating a roadmap for moving forward and taking action
Overcoming limited beliefs and building more self confidence
During this session you will have the time to practice what you are learning with others so
that you take away the skills, that you can instantly put into action with yourself, the people
you work with and coach.