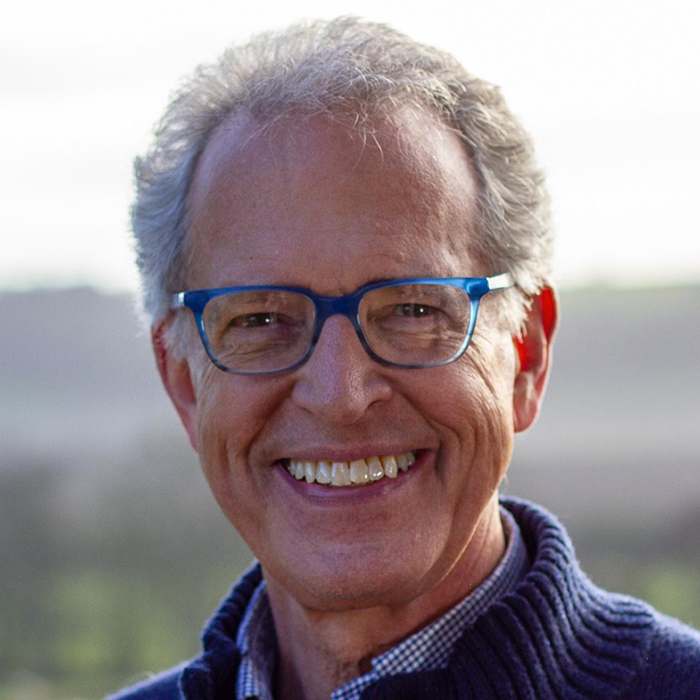 Co-founder of the UK Training Center for NLP
Gene Early was the first NLP trainer to live and work in Europe. He co-founded the UK Training Center for NLP, the first NLP institute in Europe. While living in Copenhagen, he helped develop six of the initial NLP institutes in Europe. He moved from Copenhagen to Hawaii where he was the Vice- Chancellor of Operations at the University of the Nations-Kona, the original resource campus for this global university which had branch campuses in over 600 locations. While there he completed his PhD in leadership and organizational development. He subsequently moved to Silicon Valley where he co-founded Genomic Health, a life sciences company that produced the first genomic-based, breast cancer diagnostic test. While still in Silicon Valley, he helped organize the first Leaders' Quest learning journey. He continues to this day as a partner in Leaders' Quest and works with senior executives from multi-national companies to expand their vision of how to combine purpose and profit within their corporate DNA. The other part of his work is consulting senior leaders in Asia, Europe and the USA in creating strong organizational cultures. In addition, he works with leading non-profits in Australia, India, South Africa and the USA in order to broaden and deepen their impact.
Strategies For Exponential Growth And 10x Outcome
A growing community of committed NLPers have been exploring what 10x means in our lives. 10x is a symbolic for a way of exponentially increasing our personal and collective impact by asking really big questions that require creative, out of the box actions to extend ourselves and expand our influence.
Over the previous two years, we have been pursuing together what is possible when we own our 10x identity and operate with a 10x mindset. In our previous sessions, we have paid attention to living with and leveraging a 10x mindset.
In this session, we will quickly acknowledge the power of having a 10x outcome and the high level 10x question, "How do I 10x this?" We will then move to a series of 10x strategies that can be useful in moving us toward and accomplishing our 10x outcomes. By chunking down to this level, we are acknowledging that the more strategies we have to move ourselves forward, the more effective we will be in achieving our 10x outcomes.
We'd love for you to join us and discover what's possible for you when you begin to think and act in 10x ways.
Learning Outcomes
To identify previous 10x experiences that give us the basis for our 10x identity.
To explore and share 10x strategies that can and will contribute to generating 10x outcomes.
To open up our minds and hearts to the possibilities of living a 10x lifestyle with a 10x mindset.
The Structure of Transformation
NLP is the study of the structure of subjective experience. Personal change occurs when we modify the structure of our experience. Transformation occurs when we do this at the level of our identity. The goal of this session is to collectively create an experiential knowledge of structure, how this understanding can contribute to your personal and professional success, and a deep appreciation of the beauty of human experience when seen through the filters of NLP. Our success will be defined by the degree to which we individually and collectively achieve this goal.
Learning outcomes
To gain a clear understanding of structure and its significance in the world of NLP.
To offer insight into and opportunities for personal transformation at the identity level.
To share a sequence for identifying the structure of subjective experience that can be used as one tool in your  transformational toolkit, personally and professionally.