Learning and understanding structure is just the beginning of your NLP journey; it is the NLP models and language patterns which help us understand the building blocks of what structure is and how they create our behaviours, beliefs and way of being in the world. Structure, at its source, is what enables us to experience not only our map of the world but also the effect of our interaction in the living systems that we are a part of.
For most people learning NLP, the first time they're introduced to Gene Early is one of curiosity and what it is that he contributes to a group coaching and training session. What you learn very quickly is that Gene brings a depth of wisdom and mastery that can only be gained as a result of embodying the principles and philosophies of NLP on a daily basis. Gene will often explain that learning how to create structure for himself is what initially drew him to NLP and its resources as a transformational tool.
You will get a profound sense of what structure is, how this understanding can contribute to your personal and professional success, and a deep appreciation of the beauty of human experience when seen through the filters of NLP
I use the classic definition of NLP which is that it is "the study of the structure of subjective experience." For me, this definition offers an approach to the core process of NLP which is modeling. When we model, we seek to find the essential structure of what produces a consistent outcome for ourselves, another person, an interpersonal dynamic, a team, organization, and/or community. When we discover this structure, and we have the tools to replicate it consistently, we create a pattern of behavior. This is learning at its deepest level, sometimes conscious, often times unconscious.

In this session, my goal is to communicate in such a way that you experientially come away with a profound sense of what structure is, how this understanding can contribute to your personal and professional success, and a deep appreciation of the beauty of human experience when seen through the filters of NLP. My success, and more importantly your success, will be defined by the degree to which we individually and collectively achieve this goal. No small accomplishment.

NLPers From Around The World
THREE PHASES IN YOUR LEARNING JOURNEY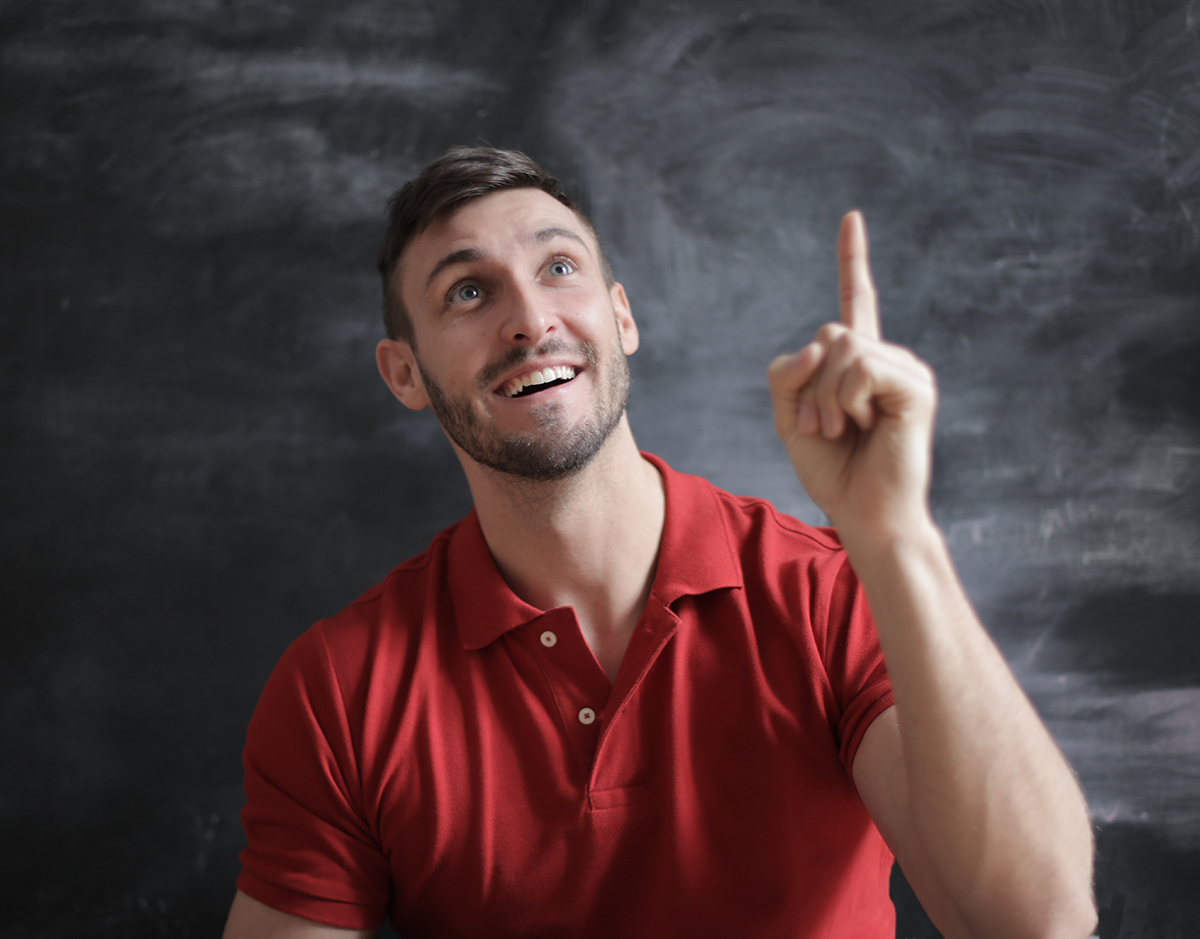 "Oh, the study of the structure of subjective experience. That sounds interesting. I hear examples which intrigue me. I can use the language I've heard to describe NLP. And, I may even have an experience or two that gives me a glimpse of what the language means. However, I've not yet learned how to use this definition to produce outcomes for myself or others." This phase often is what attracts us to the study of NLP. Certainly it was my motivation. The transition to the next phase is the movement from head knowing to embodied knowing.
Second is the skill phase
"I've understood the definition, and I've begun to apply the processes, and distinctions associated with the definition. Like learning any skill, there is some measure of frustration at my inadequacy, but the vision of what's possible keeps me motivated to continue. In this phase, I begin the familiar process of going from unconscious incompetence to conscious incompetence to conscious competence to unconscious competence." Depending on what we're learning, we are somewhere in this sequence. This phase is most often accompanied by committing to a practitioner program leading to a master practitioner program and even a trainer training. It also includes the awareness that there are always new things to learn and one of the most exciting transitions is from unconscious incompetent to conscious incompetent. That's because we are excited that we know that we will grow into conscious and unconscious competence!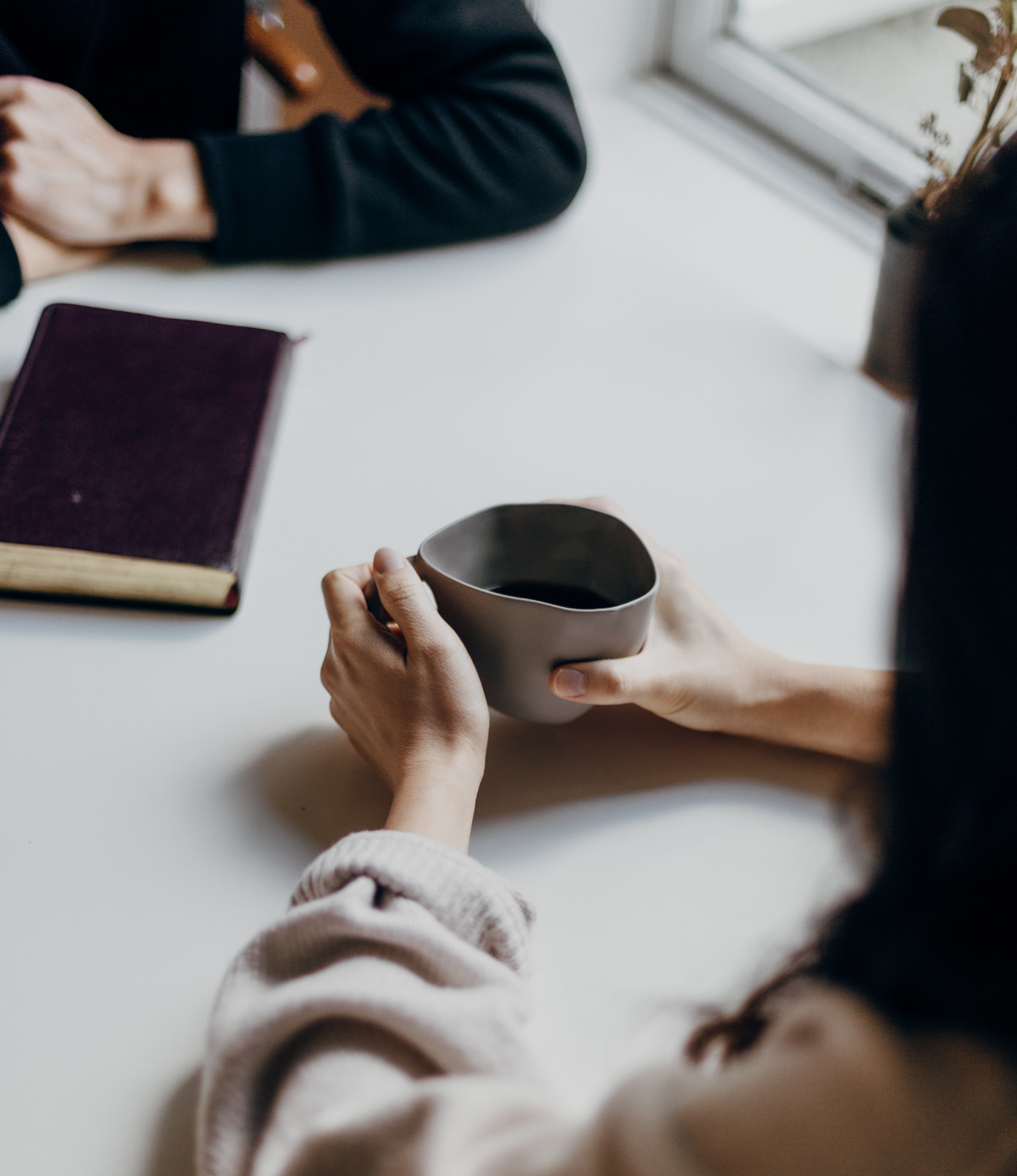 Third is the way of being phase
You could call it second nature, true mastery, or unconscious competence. It is when we've consciously used certain skills so much that we no longer have to think about how to these skills. We automatically use them. A good example of this are the Meta-Model questions. When those are wired in, they simply pop up without having to stop ourselves and ask, "Now, how do I respond?" Another example is rapport. We naturally match others we agree with, but deeper levels occur as a way of being when we are communicating with someone we may disagree with but want to engage in a significant way. Great communicators do this without thinking, i.e. as a way of being. Imagine a time when you have so integrated how to model that you don't have to think about it, but simply learn and unconsciously install patterns that you value. Wow! I can attest that it's truly possible. This is the phase where life becomes beautiful because we're seeing the essence of creation unfold before our eyes. With that beauty comes great joy and many other such internal states.
"Transformation occurs when an internal representation of identity, irreversibly and substantively changes and shifts our purpose to a higher level."
We will begin with the premise that what changes is our internal representation. When we as facilitators, coaches, and/or communicators understand that to bring transformation to ourselves or another, we must target that core structure which in NLP is called an internal representation (also called map of the world, mindset, worldview, etc.).
2. Key Components of Transformation
Consistent with our goal for this session, I will lay out, as simply as possible, the key components of transformation and their relationship with one another. When we are successful, you will both have the experience of personal transformation and an initial set of tools to achieve personal transformation with someone else who is open and willing to explore with you.
3. Discover Something New
Some of you as participants will already have a strong understanding of this process and outcome. Others may well be new to the integrated approach we will be taking. Whatever your level of knowledge, I expect that you will discover something new and useful for yourself and your work. And who knows, this may be a "marker event" in your life that opens your eyes and heart to the amazing and awe-inspiring potential you have as a transformer of and for yourself, as well as for others.
Register for the Masterclass before 20 November, 2020 and avail a special early bird price of ₹3750/-
Gene Early was the first NLP trainer to live and work in Europe. He co-founded the UK Training Center for NLP, the first NLP institute in Europe. While living in Copenhagen, he helped develop six of the initial NLP institutes in Europe. He moved from Copenhagen to Hawaii where he was the Vice- Chancellor of Operations at the University of the Nations-Kona, the original resource campus for this global university which had branch campuses in over 600 locations. While there he completed his PhD in leadership and organizational development.
He subsequently moved to Silicon Valley where he co-founded Genomic Health, a life sciences company that produced the first genomic-based, breast cancer diagnostic test. While still in Silicon Valley, he helped organize the first Leaders' Quest learning journey (www.leadersquest.org).
He continues to this day as a partner in Leaders' Quest and works with senior executives from multi-national companies to expand their vision of how to combine purpose and profit within their corporate DNA.
The other part of his work is consulting senior leaders in Asia, Europe and the USA in creating strong organizational cultures. In addition, he works with leading non-profits in Australia, India, South Africa and the USA in order to broaden and deepen their impact. Sue Knight
International Master NLP Trainer, best-selling author of NLP at Work, France
I have known and worked with Gene for almost 35 years. He could see me for who I could be, and he held that space for me over time . . . and still does. His belief in me put me on a route to realizing the rewarding life and business that I have today. It was as if all the masquerades and masks that I had constructed over the years were invisible in his presence. I learned from Gene how to work with people, not just by giving them new behaviors and techniques but by tapping into the essence of who they are and their purpose in life. That was and still is profound for me. Lindsay Levin
Founder and Co-Managing Partner, Leaders' Quest, New York City
Gene is the best person I know at getting to the heart of what really matters. Sharon Terry
CEO of Genetic Alliance, Washington, DC
Gene is one of the most dedicated truth-seekers I know. He boldly brought the new Genetic Alliance into being, creating its culture by boosting us forward into truth. Maryam Rezvan
Human Resources Consultant, Dubai
Your ability to hold the space for me to look inside deeper and find my strengths again is transformational. You allowed the hope, you made me feel that if I looked deeper, further, I could find more of me and that I could try again. So, the key to this transformation was definitely not in what you did but in who you are. By being you, you allow others to find themselves – there is limitless space and faith in your heart and mind, and that is the key to true transformation. I feel so blessed to have had a teacher like you and pray to God to give me enough strength and insight to do your teachings justice.
GLIMPSE OF GENE EARLY IN ACTION
Details Of The Masterclass
This Masterclass is currently SOLD OUT. Leave us your details to get notified about upcoming Masterclasses.