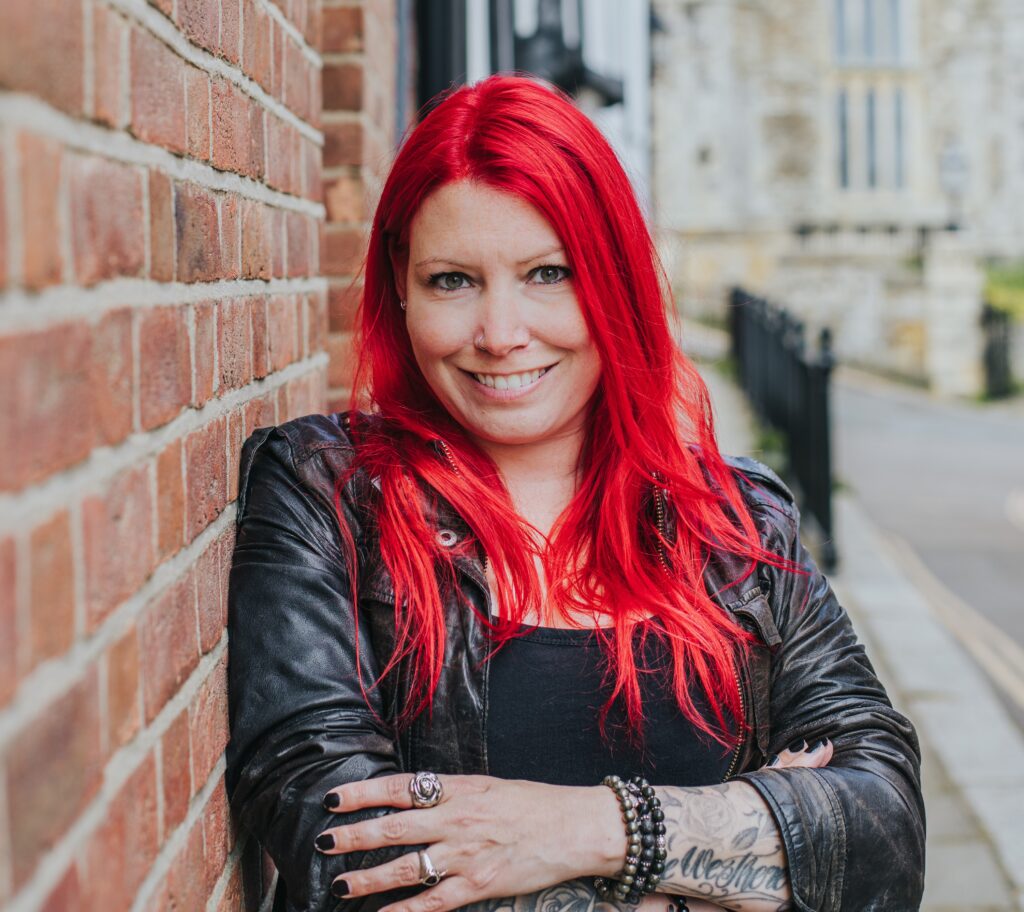 Trauma Recovery Coach & Clinical Hypnotherapist | NLP Trainer | ANLP International Ambassador for Germany
Ronia Fraser is an internationally certified and multi-award-winning Trauma Recovery Coach & Clinical Hypnotherapist as well as NLP Master Practitioner & Trainer. She is one of the leading experts in the field of Narcissistic Abuse Recovery. 
Being a survivor of narcissistic abuse herself, she today runs a highly sought after international trauma recovery practice and since 2017 has been helping abuse survivors from all over the world get back on their feet, regain their mental health and recover who they were always meant to be.
NLP is one of the fundamental pillars of Ronia's approach. For her pioneering efforts she's been repeatedly nominated as finalist for the NLP in Healthcare Award. 
Ronia is also the ANLP International Ambassador for Germany.
Narcissistic Abuse – How To Facilitate Recovery Through NLP
While it has become a social media buzzword over the last couple of years, Narcissistic Abuse remains one of the most common, yet least acknowledged forms of abuse, which without fail has a detrimental and life-altering impact on the survivor's (mental) health and quality of life. 
Narcissistic Abuse isn't exclusive to romantic relationships. It can happen in families, friendships and in the workplace and doesn't discriminate against gender, age or nationality.
Whether you would like to be able to help your clients better, have a family member or friend affected, are a survivor yourself or simply have a professional curiosity about what this is all about, this is for you.
This class is not only intended to raise awareness about this complex and highly important topic, it also offers a practical solution.
Outcomes / Learnings:
Gain a clear understanding of what Narcissistic Abuse really is and what makes it so dangerous
Understand how we can recognise it in ourselves and others
Learn what we can do to facilitate a safe and effective recovery through NLP