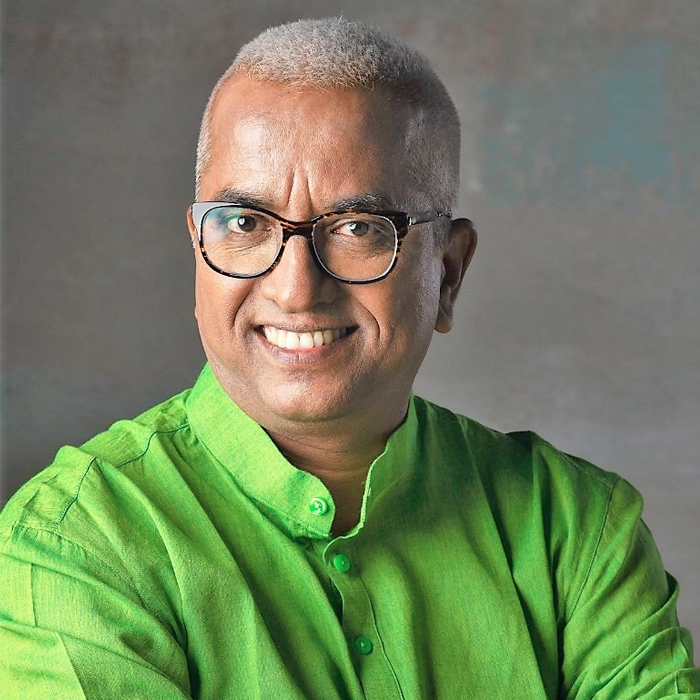 I am an International NLP Master Trainer & Coach. I engage with people who are changing the world in which they live and work, using the versatile tools available through Neuro-Linguistic Programming so that they are Master of modern times. My work takes me to different parts of India, Sri Lanka, France, The UK and South Africa.
I have been trained and mentored by Sue Knight who pioneered the application of NLP in Business. The core of NLP is modelling excellence and this enables me to learn and share from the best.
And presupposing you are playing the role of influencing the environment to be bold enough to embrace change, who are you in this role?
Knowing that oneness was the way we were groomed, taught, and that is the very purpose of existence, what might be some of the ways you choose to not only live, create but go on to influence your surroundings.
As a student of NLP, I have always valued that being an example of what I want to be in the world. And I must say, it's a tough call, cause I find myself on this wheel that keeps moving, leading me to places where are more questions and more findings which keeps me excited. And a good place to be IMHO.