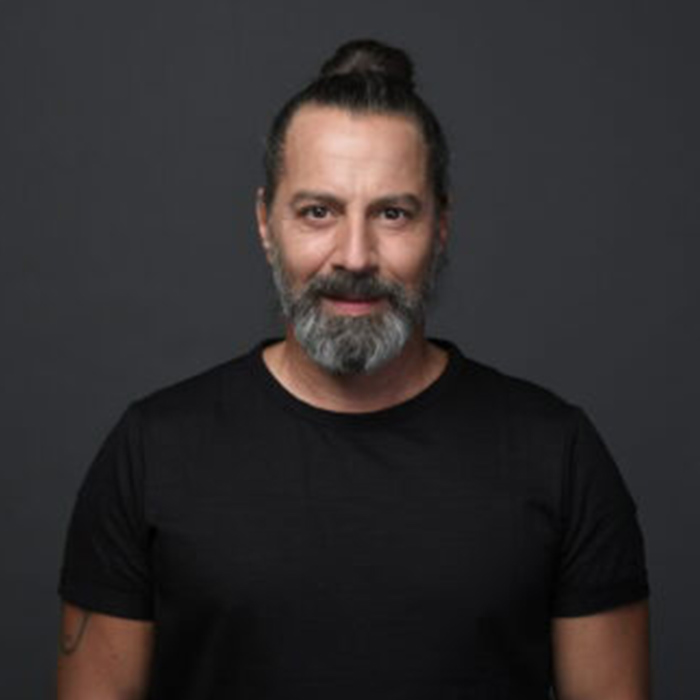 International Ambassador of
ANLP for Greece.
Nick grew up in Athens and is the founder of Dynamic Equilibrium Ltd and Dynamic Equilibrium System. He is the INLPTA National Chapter Coordinator for Greece and Cyprus & International Ambassador of ANLP for Greece.
Nick is a Lecturer in Criminal Psychology MSc UCLAN at ICPS at College for Humanistic Sciences. He holds a Master's Degree in Business Administration and Trainers Training certifications from INLPTA. Moreover. Moreover, he is National Associate of Paul Ekman International (Micro Expressions & Body Language). In addition, he is working as a Behavioral Analyst and Clinical Psychotherapist & Hypnotherapist with more than 11 years in Clinical work. Furthermore, he is a tutor of "NLP in Management" at the Athens Information Technology Institute and teaches NLP courses Systemic constellation and Jungian Analysis at the Academy of Psychotherapy in Greece. He brings a wealth of "hands-on" therapy and corporate training facilitation
experience to the areas of coaching and development the last 20 years.
He is equipped with a wide industry knowledge and has worked in senior roles in large companies as Sales Manager, Operation Director and HR Director.
When NLP meets Behavioral Analysis in Sales
"95% of our decisions are subconscious" Source: Harvard, Yale.
Workshop / theme description
Making a sale was straightforward for many of us. We ask what the customer needs and then we show them how we think our product or service can meet that need. We handle objections along the way and try to make the buying decision as easy as possible. This all takes place at a conscious level. But what if 95% of the customer's decisions happen at an unconscious level? What do we do then?
The workshop analyzes how emotions take place in the body and how they undermine freedom in the customer's purchase decision, demonstrating how knowledge of neuroscientific techniques allow sales teams to appeal to intrinsic brain structures (sensory, motivational and emotional areas).
Understanding the mechanisms of the brain in customers' buying decisions, exploring the so-called emotional buying map, outlining the appropriate behavioral analysis models and combine it with Neuroscience into practical, applicable tips in Sales Management with NLP.
Based on the analysis of cutting-edge research in the field of Neuroscience & Behavioral Analysis & Psychology, the DES Group has developed its own methodologies, incorporating original practices applicable to Sales Management, Customer Experience as well as Team Leadership & Coaching.
Benefits participants will receive from your content
Emotions & Behavioral Analysis
Creating your story telling
Build trust and rapport
Establish credibility
Snapshot and 'read' your customer
Read micro gestures & expressions
Up to 5 sentences again of the message you want to convey to participants beforehand and that we can use to present your content in our mailings etc.
"95% of our decisions are subconscious" Source: Harvard, Yale.
Most sales training focuses on how to sell but doesn't teach you why the brain buys.
Exploring and Analyzing the Buying Map of the World.
Understanding the mechanisms of the brain in customers' buying decisions
Behavioural Analysis & Neuroscience meets Sales Management