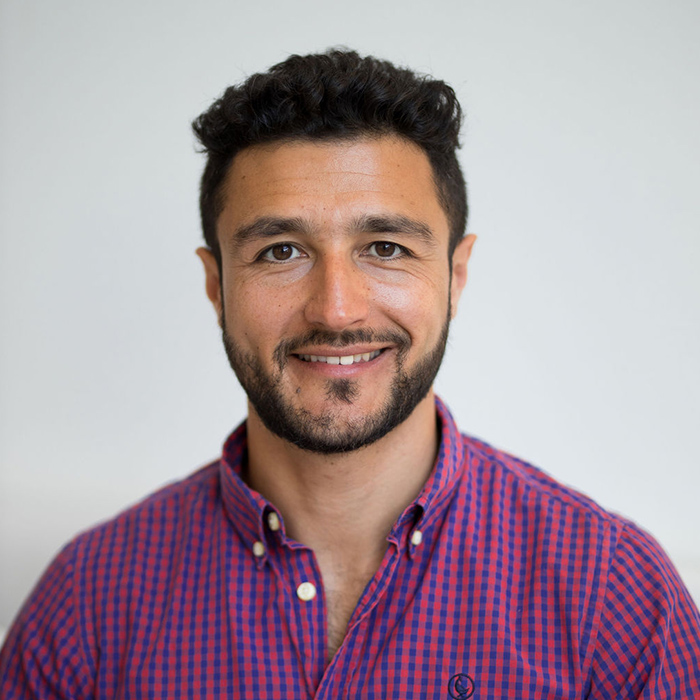 Career & Life Change Coach, Burn From Within
If you're unhappy or unfulfilled in an area of your career or life every single week, it's time for a change… Matt helps people reach major life decisions such as career change and lifestyle changes and then supports them in their transition to a life with more smiles 🙂
Big change is rarely easy. With the right guidance and support, brave decisions can be the best decisions you ever make. And sometimes, identifying tiny areas of change in your habits and work week cause seismic shifts in happiness.
With a background in international coaching, NLP training, design thinking from Stanford University and career change coaching, Matt loves to help others live with more passion, purpose and balance. He calls this to Burn From Within.
Matt initially learnt NLP from each co-founder, gaining his NLP Practitioner from Dr Richard Bandler and then his New Code NLP and International Coaching Certification from Dr John Grinder in London. He has since trained with other leading world trainers in NLP including Sue Knight (NLP At Work), Martin Messier (daily NLP) and more. Matt trains NLP practitioners and Foundation program students for Thought Labs. He has also lead and co-lead retreats in Chiang Mai, Thailand and the Indian Himalayas with Global NLP Conference Co-founder Nishith Shah.
Listen to Matt's podcast called Burn From Within on iTunes, Spotify and all major players where he shares real stories about peoples' major life and career change decisions and how they managed their transitions to live with more passion, purpose and balance (a Burn From Within state).
How to make career and life decisions that minimise regrets by modelling high-achieving and deeply-fulfilled individuals including Jeff Bezos…
The number one regret of the dying is… I wish I lived a life true to myself, not one others expected of me.
That's easier said than done, right? After all, how do you know what is true to yourself?
The answer lies in the decisions you make. And more specifically, how you make those decisions.
In this session, Matt Garrow-Fisher, career and life change coach shares insight from dozens of interviews he has conducted with high achievers who he has observed are now living with passion, purpose and balance in life. Matt calls this magic recipe a 'burn from within' state.
The question he kept asking was how did people shift from being unhappy and/or unfulfilled in life to this Burn From Within state. And from this curiosity, Matt uncovered some commonalities in the structure of how people made decisions to change their career and often lifestyle too that lead to the majority of their work week being in this magic state.
In this session, you will learn:
The secrets that made a difference to three career changers by unpacking structure from real interview clips;
What your own decision making unconscious process is for the best and worst life and career decisions you have made;
The collective intelligence of the audience in sharing how you and others make big career and life decisions
The 'Burn From Within' model for decision-making and experience using it to live a life with no (or at least minimal) regrets
Discover how the world's richest man, Jeff Bezos, uses this same model in the decisions he makes.
In the interests of living a life with no regrets, I strongly recommend you don't miss this session!