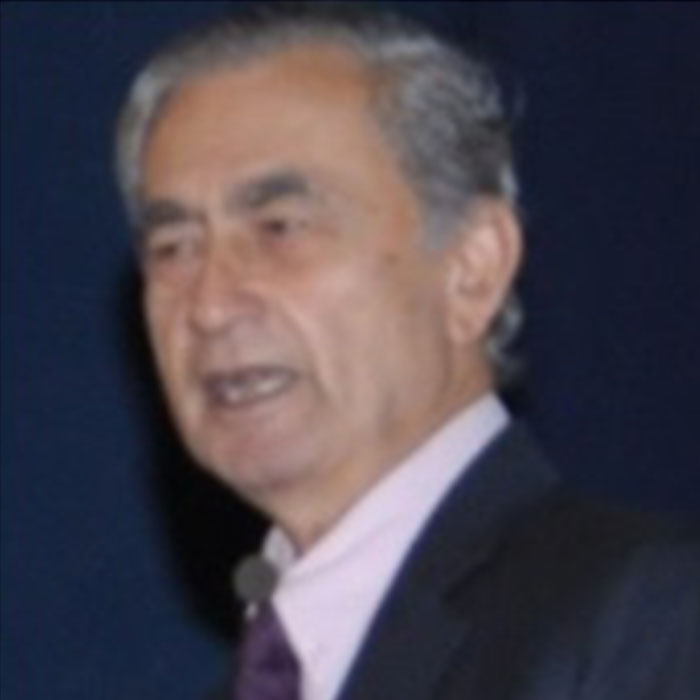 NLP Practitioner, Master Practitioner and Trainer
Keki Darbary is a 1st rank student of Post Graduate Diploma in Production Engineering. He has decades of experience in Industry and The Corporate World. His passion for man-management and creating personal excellence finally brought him into NLP in 1998.
He has undergone NLP training under 9 different Masters over varying periods totaling over 95 days. Under Dr. William Horton, he has undergone Practitioner, Master Practitioner, Trainer & Master Trainer plus many other programs.
He is fully involved in imparting NLP Practitioner, Master Practitioner and Trainer as well as specially designed programs that can and do change the participant's lives.
thelightweavernlp.com/about-me
An exercise for undoing the ill effects of an extended bad patch of life
In my over two decades of NLP trainings, I have seen brilliant careers getting compromised after an event of inappropriate decision. I have seen broken relationships repeating. One unsuccessful business deal affecting future deals. Effect of an unwanted pregnancy on the child.
NLP has an answer to all such and similar cases.