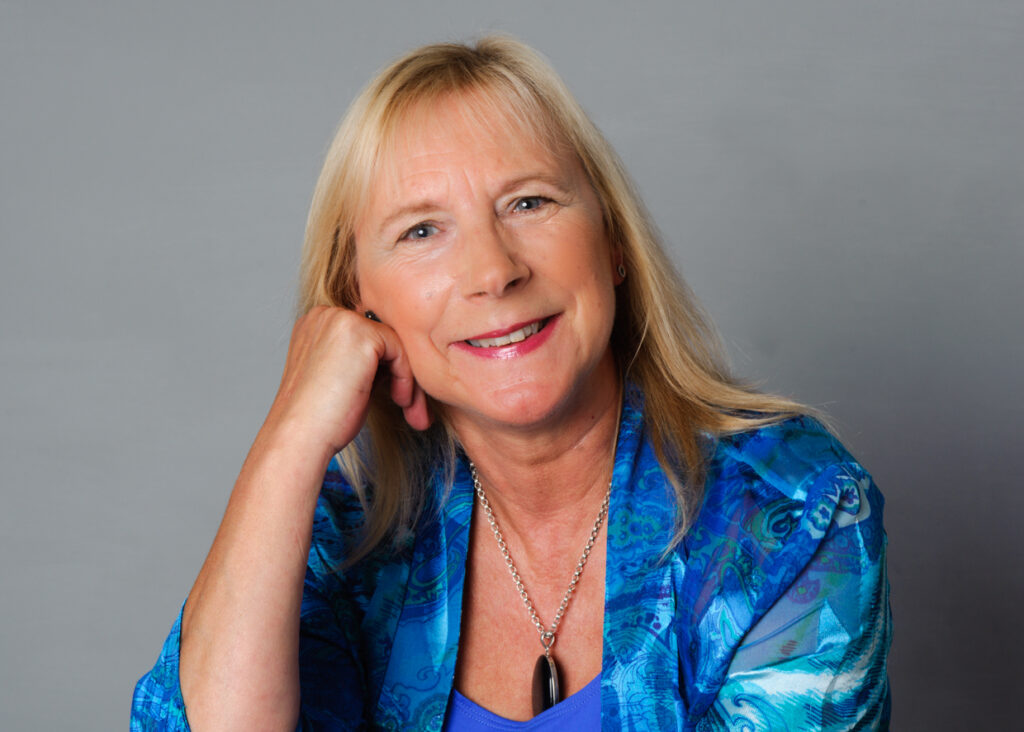 Director of Education for the Society of NLP
Kate Benson, the International Director of Education for the Society of NLP and leading Master Trainer in the field of Education, has been at the leading edge of teaching and learning for many years.  Working in collaboration with Dr Bandler, the co-founder of NLP, she developed the specialist application of NLP to teaching and learning.  She is co-author with Dr Bandler of the international best selling book, 'Teaching Excellence, the definitive guide to NLP for Teaching and Learning.'
For many years Kate organised and ran leading edge NLP courses with Dr Bandler as well as her own extensive range of programmes. She now dedicates her work to researching and teaching others this application together with elegant and effective learning strategies both inside and outside of the classroom.  She is the only trainer licensed to teach the advanced Teaching Excellence certificate. Having a unique insight into the world of  teaching and learning as a result of her extensive experience of more than 30 years in education, Kate has worked with thousands of teachers, trainers, coaches and parents  all over the world to create elegant and effective learning strategies for learners of all ages.  She has a wealth of experience, knowledge and practical experience which she brings to her books, training and . She is the author of numerous guides for teachers and produces resources for teachers and students.
The
Science and Art of Learning
In our fast paced world we are often trying to cram more and more information into our brains without considering how to promote thinking and use methods for learning that actually work. Simply transferring and remembering information is not enough. To thrive, people need the mental tools to be able to know how to think on purpose and create in new ways.
This workshop combines the powerful technology of NLP with the latest advances in neuroscience to enable effective and enjoyable learning. It gets right to the heart of how learning works, giving you the building blocks for learning. 
During this workshop you explore how to drive your own brain so that you can learn anything easily and quickly and teach others to do the same. You learn how to think on purpose: think more successfully and in specific ways for each task, to motivate, decide, and remember in ways that make learning easier and more effective and fun!
Is there something you want to learn but struggle to start or would you like to learn something more easily? Bring it to the workshops and let's work on it together.  This workshop will be interactive and fast paced so do come prepared to share, join in and enjoy.