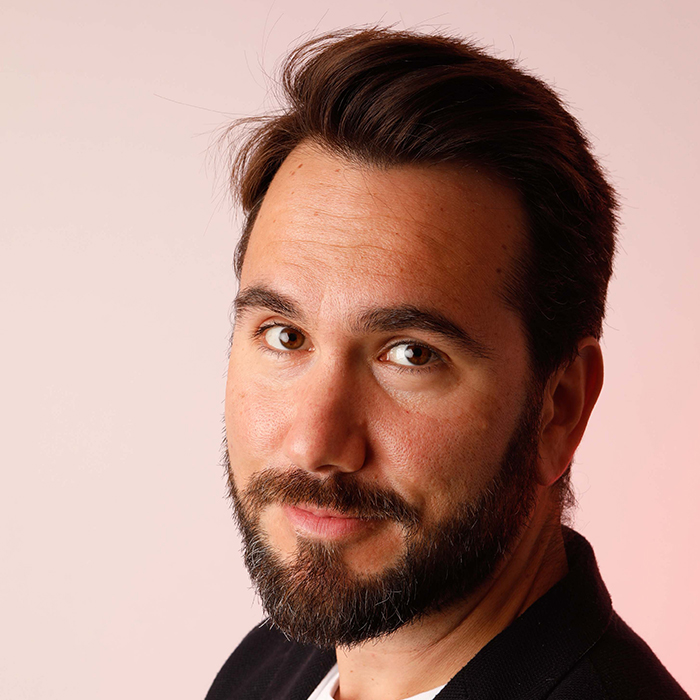 TEDx Speaker, NLP Master Trainer, International Business and Marketing Specialist
Jose Ucar is a TEDx Speaker, NLP Master Trainer, International Business and Marketing Specialist who for over 10 years has travelled the world successfully growing and promoting different businesses while building long-lasting connections with outstanding business leaders from various industries.
Jose spends most of his time working with businesses and individuals to bring about transformation through the power of advanced communication skills.
His motto: "Learn to communicate with yourself first, then with others, and finally broadcast your message to the world".
Jose's goal is to give you the confidence to present the best version of yourself, to help you transform communicating with others and speaking in public from something you dread into a source of connections, inspiration and business. To give you the skills and techniques to adapt your presenting style and speech content for maximum impact in any setting. That's reflected in his own personal speaking style which is informed by sharing Neuro-Linguistic Programming (NLP), coaching, business, marketing and professional public speaking insights he gained from life experiences as well as some of the best trainers in the UK and delivered in his own uniquely informal and entertaining way. Or so we've been told!
Jose's clients and partners include WeCoffee, Prospedia Capital, The European Bank for Reconstruction and Development, General Assembly…He also has a growing community of over 20 thousand students on Udemy.
His signature World-Class Communicator Online Training Course is an amazing source of knowledge if you wish to gain access to the Mindset, Communication and Public Speaking tools and techniques Jose has learned and implemented throughout his business career and life.
www.Finding-Excellence.com
You are Your Marketing: Stand Out. Connect & Deliver
This talk has nothing to do with SEO, PPC, PR, Social Networks, Podcasts or your Website (all of which are very important by the way). U are your Marketing is all about you.
Consider that your position in life and business today equals the results of how well you've marketed yourself and met people's expectations (customers, employers, friends).
You are marketing yourself every time you put yourself out there, whatever the channel. It can be an interview for a new job, speaking to your boss about a promotion, speaking about your products and services, networking…
This presentation is not about your personal brand (what people see), it goes deeper, it's about what drives you internally, which will eventually build your reputation (what people think and say about you).
What people perceive is a reflection of what you carry inside and how you communicate it, and this is exactly where we are going to focus on.
Learn to achieve self-alignment to convey a very unique and powerful message through your authentic self.
Become clear on your drivers and winning strategies.
Adopt an entrepreneurial mindset regardless.
Improve people's lives while enriching the environment where they thrive.
And anything else you decide to take away from this talk to positively impact your results in life.