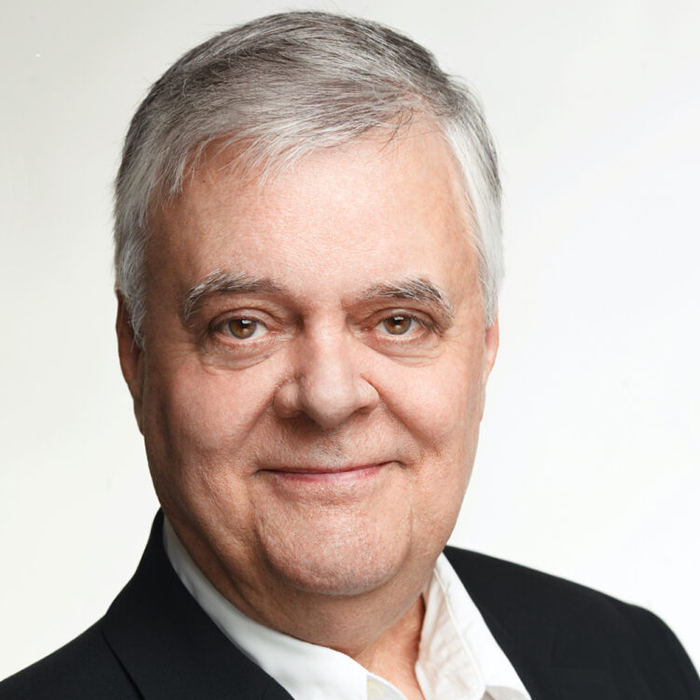 Co-creator NLP, Published Author
Frank Pucelik provided professional consulting and trainings to numerous state and federal agencies both in America and CIS countries. He also provided consulting to universities, professional business- and commercial Associations for hundreds of corporations all over the world.
Degrees and diplomas
BA – Psychology University of California, Santa Cruz, California, USA – 1976,

AA – Southwestern College Chula Vista, California, USA – 1969,

Multi-level certificate of NLP-master Research center МЕТА/NLP, Santa-Cruz,
California, USA – 1977
Odessa State Economics University. 1994-1999
Professional research and training
Professional Research in Clinical Psychology 1980 to 1982 – San Diego Institute for Transactional Analysis, San Diego, California, USA

Professional Research in 'The Epistemology of Human Excellence' 1971 to 1978 – University of California at Santa Cruz, California, USA, & META Research Center Santa Cruz, California, USA
Publications
Co-author of «Magic of NLP Demystified» Metamorphous Press – 1982, Lake Oswego, Washington, USA

Author of «Reality Wars» (Disassociated State Therapies) Barbarous Press – 1997, Santa Cruz, California, USA
Clients
Among them are such companies, corporations and US states like: American Welding Society, Bank of America, Сhevron of Canada, Conoco USA, California, Oklahoma, Oklahoma University, Institute of Organizational Management of the USA, The Chamber of Commerce of the USA, Wickes International, GHK Oil & Gas Production Company, Rockwell International.
In the CIS countries our clients are: LukOil Volga, Cargill, Nemiroff, Coca-Cola, GlaxoSmithKline, Oracle, Saatchi&Saatchi, Kharkov Biscuit factory, Stara Fortetsja, Sandora, Alef-Vinal, Olimp, Ideal, Fozzy, Rorus, Eltrans Plus, Constanta, Raiffeisen Bank Aval, Universal bank, insurance company "Universalnaya", Galneftegaz, Morshinskaya, Castrol, Evroset, Swiss transport and shipping company AsstrA Associated Traffic AG and many other companies.
NLP Modeling has taken on many faces during the 50 years of its existence. Over the years I have seen many of these schemes and formats. During the first 5 years of the development of Meta (which was the first name of NLP until 1976), we developed processes we simply called 'learning strategies' to identify the patterns and skill sets of the most powerful and successful professionals we could find at the time, most of them from the psychological field. We soon began branching out into many other fields including Cybernetics, Mathematics, Information Theory, Linguistics, Sports, Acting, Public Speaking, and more. After late 1975, or early 1976 most of the original team of Meta People moved on to other careers after graduating from UCSC. I left Santa Cruz in 1976 and moved 'Meta International' to San Diego where several of the Meta People from Santa Cruz followed and we continued to 'Model' incredible people as often as we could find them and get them to agree to allow us to 'pick their brain'.
During this training presentation, I will present to you 2 case histories of modeling projects that were done on incredible professionals, one psychotherapist (Virginia Satir) and one of the best American Football Players (Lance Alworth) in the history of the sport.
I will tell you the systems of information gathering we built and used. You will learn what it was that we considered important from their feedback (mostly non-verbal), and the use of the 'Critical Observation / Systematic Response' model that we considered the core of their magic. We refined the system of 'Eye Accessing Cues' and other body cues that were often the signals these people used at an unconscious level. These were the "feelings' and ideas they used to signal them to use their magic awareness's and their 'Systemic Responses'. These events allowed us to find and replicate their ' 'Magic" and then refine these skills to get rid of unnecessary and distracting verbal and non-verbal behaviors.
You will have the opportunity to ask questions during and after this presentation. We did not use any of the fancy tricks and strange unconscious processes that are now commonly called procedures for 'NLP Modeling'. You will find out how Modeling was done by the 14 people who did the vast majority of the testing and detailed creation of the strategies of modeling the Meta way. I still use this system today and have created 2 of the most powerful special programs that are functioning today across the world. One of the systems is for PTSD (for Combat Veterans) and is used in America, several European Countries, Russia, and almost exclusively in Ukraine. The second program is Treatment Centers for Young Drug Addicts and Alcoholics. These are real programs, helping hundreds of thousands of real people across the world today.