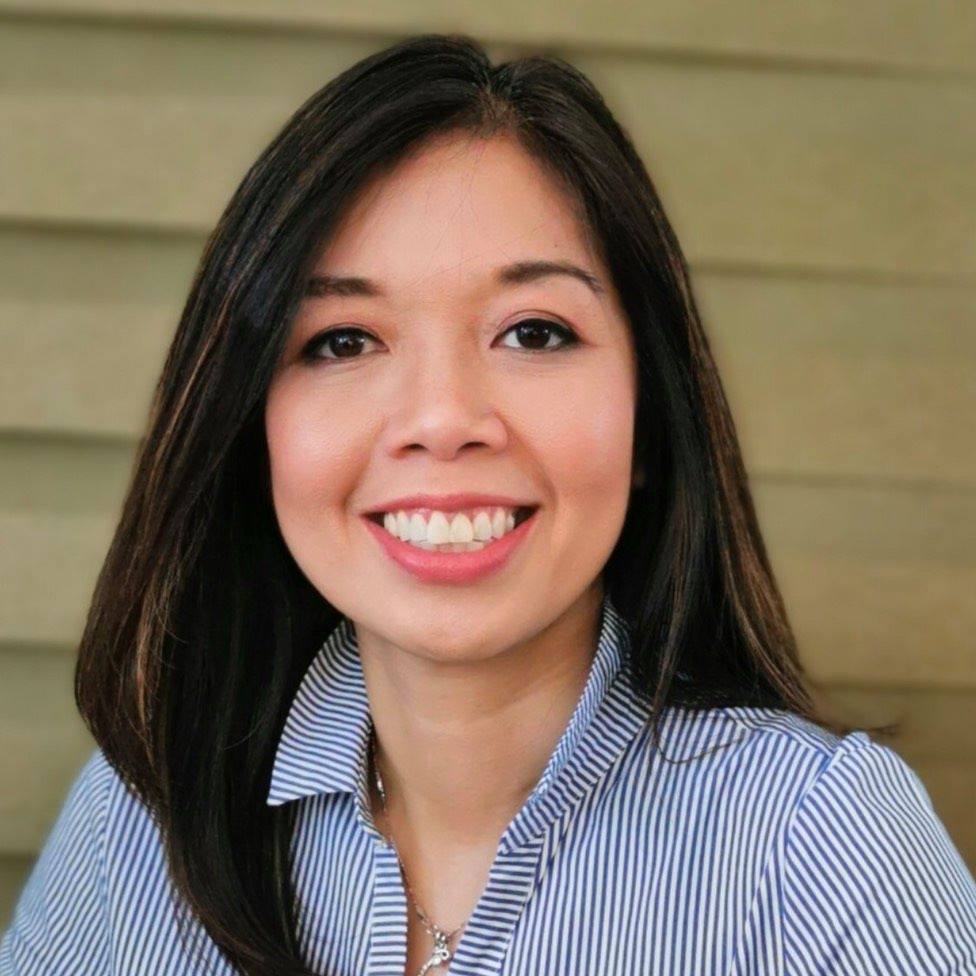 GLOBAL NLP THOUGHT EXPERT AND AWAKENER OF AWESOME PEOPLE
Cherry Africa or The Girl on Fire, as she is fondly called, is one of the world's leading thought experts in Neuro-Linguistic Programming, or NLP. She FEROCIOUSLY studies human beings and works alongside teams and leaders so that more awesome results can prosper in this universe. Beginning her career as a marketing manager of Proctor and Gamble and having founded various businesses in marketing, distribution and peak performance, Cherry is at present a full-time coach, trainer, motivational speaker, business consultant, author and fire-walking trainer. Coach Cherry has spoken in international conferences in London, Greece, America, Indonesia, Malaysia, Singapore, Thailand, and of course The Philippines.  In London, she was given the very first standing ovation in a Global Firemasters Conference participated by trainers representing 15 different countries, mostly in Europe. A total of 500,000 people have been trained by Cherry from leaders in management committees, middle managers, and staff positions, including the youth leaders of the Anthony Robbins Foundation.
In the last few covid months alone, Cherry has spoken to close to 100 rallies to awaken the new spirit of transformation in this fast-changing new normal. Her NLP work as a coach is focused on enabling generative transformation among leaders and teams covering a wide bandwidth of relationship and business issues, so culture becomes one of the key drivers of business strategy.
Coach Cherry has been awarded Asia's most distinguished leader and is one of the recognised top 100 Most Influential Filipina in the world.
THE FIRED UP LEADER: Dancing with Grace Through the Fire
As leaders forge their team forward in these extraordinary circumstances, they are also moving closer towards opposing forces that will test their commitment — uncertain market forces; resistant energies; more confusion and lack of vision. Crisis leadership is not for the faint hearted; nor is it for the impulsive, hasty and reckless. The problems facing leaders are notoriously intense. They are expected to decide with courage through a brutal series of volatile changes happening in their environment and with their people.
Hence, whatever the goal is, leaders must build both ambition and vision in it. There is a dance happening in the intersection of both the ego and soul of leadership that's coming to play as the world is reset by a crisis. Cherry calls this mystical force of leaders the Dance of Grace. With grace, leaders learn to anticipate the future with fierce resolve and face ambiguity with higher consciousness. They build into their plans the kind of resources they will need to win through people and with them. The bodies start to adapt and the mind toughens. When the mind and body are disciplined to move with passion even through the chaos, the great neural coupling happens and there is awakening that unfolds. This session is fueled by Cherry's tons of NLP power to express the soul of leadership that is magically emerging to heal and lead the collective.