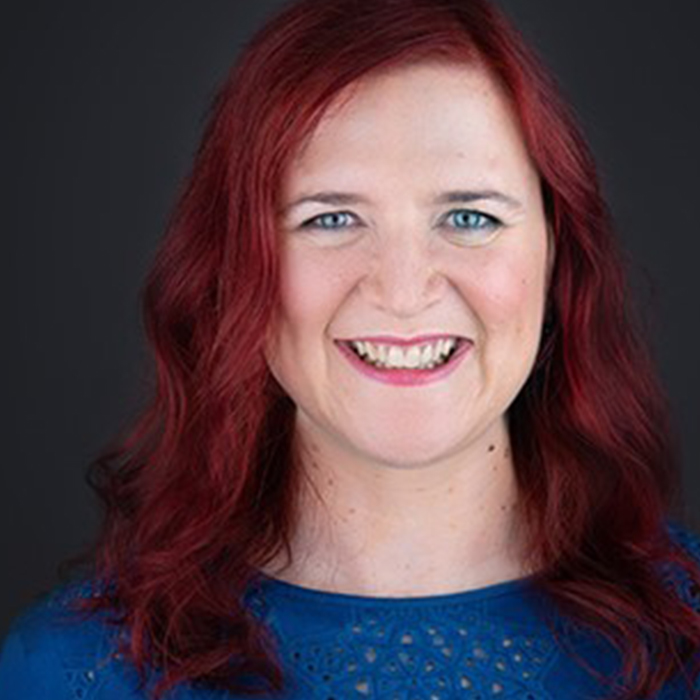 Author | Coach | NLP Trainer
Anna has been working as an independent coach and trainer since 2015, specialising in NLP (Neuro Linguistic Programming), resilience, mindfulness, and creativity. She has over 30 years experience of coaching, developing, and leading people, which sparked a fascination for how people think, feel, behave, and go through change. This led her to follow her passion for supporting people to bring out the best in themselves and others in their personal and professional lives.
The most common feedback Anna hears from her clients is that they feel 'lighter', both physically and emotionally. She holds the belief that we all have what we need to be successful, and describes it as a privilege to see clients light up when they connect with that belief for themselves.
Anna launched her first book, 'Roots for Growth' in February 2021, and she loves to bring writing activities to groups as a reflective practice. 
The word solitude started to be regularly used in mid-14 century France as a word for "loneliness" and comes directly from Latin solitudo meaning "being alone; lonely place, desert, or wilderness,"
Do you often find you are alone? You may love being by yourself, or you may not. You might choose to be alone or perhaps it is simply the circumstances you find yourself in. Perhaps you are your own boss, an artist or creative, or an entrepreneur who finds that by the nature of what you do you are often on your own. Maybe you're a coach, a therapist, a parent or carer, and even though you are with your client or family, you are often alone.
Imagine loving and embracing being alone. Loving solitude. Treasuring times when you are by yourself and drawing on that solitude like you might draw wonderfully cool, crystal clear, pure water from a deep well to refresh and nourish you.
Combining Freeflow Writing and NLP, our session explores how you can tap into solitude to be self-sufficient and resourceful. And you are very welcome whatever the extent of your NLP experience.