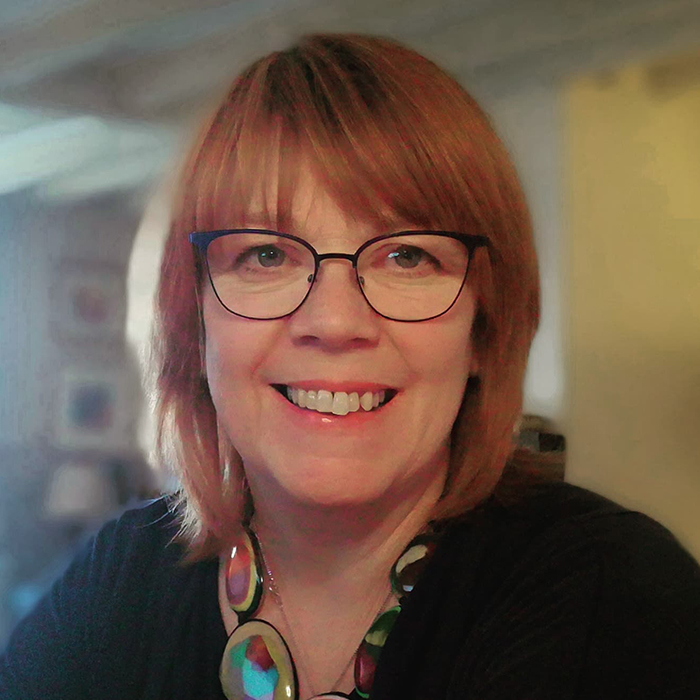 Angela Watson is a facilitator, speaker, and executive coach, who has been coaching and sharing with coaches since 2007. During that time she's had the privilege and joy of helping thousands of doctors and nurses in the UK, develop the skills to use a coaching approach in their roles as educational supervisors, leaders, and managers, as well to become professional coaches themselves. She's contributed to two books on Coaching, and her work has won accolades for having a significant impact on medical leadership capability. She's an explorer of the Three Principles, a Clean Language Facilitator, and she studied NLP at Master and Trainer level, in Kerala, India. Angela runs her coaching and development business from her home in Hampshire, UK, and in her spare time she loves spending time outdoors, with her 2 Golden retrievers, who she has trained to competition level.
Giving Yourself and Others A Good Listening To.
Listening is the power behind any interaction. And how well we listen has everything to do with where we listen from – a quiet space, with not much on our minds, and a feeling of calm, clarity, and wellbeing. From this place, connection with another person happens naturally.
Join me for this interactive session where we'll take a fresh look at the nature of listening, and explore the preconditions for listening to ourselves and others, in a way that will increase your impact in any conversation, whether you're a coach, leader, parent, or friend.