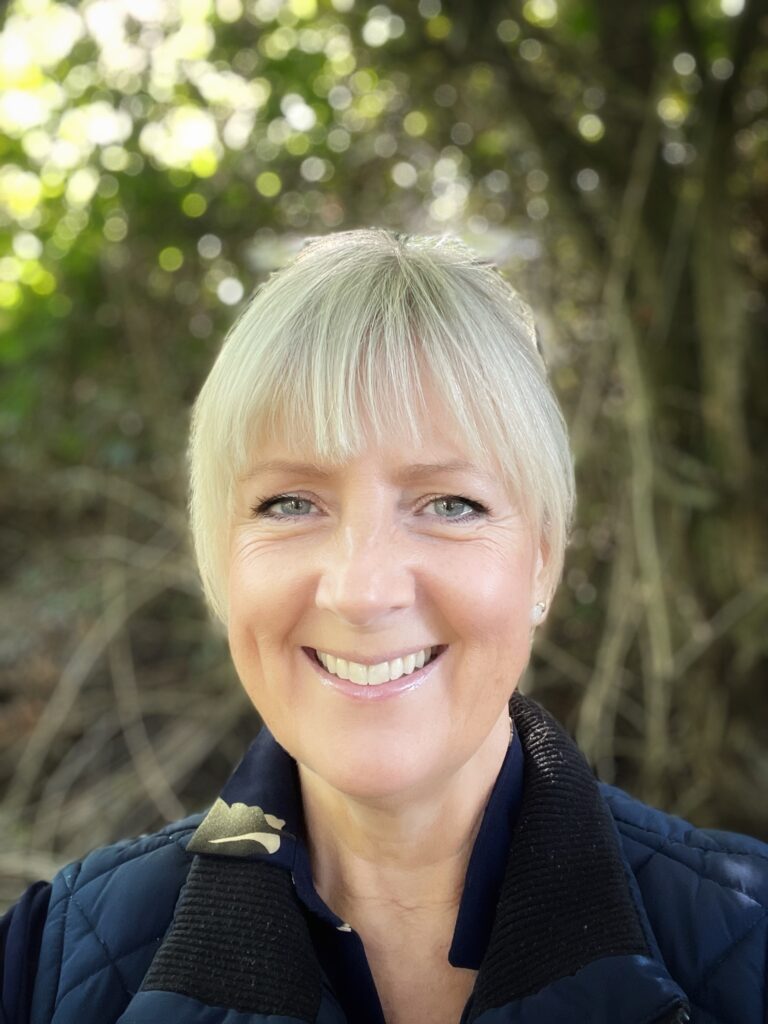 NLP Master Trainer, Coach, Consultant
UK based Kay Cooke is a Master Trainer of NLP and a long-time member of Richard
Bandler's international training team.
Kay has created a Society of NLP endorsed training program called Happy Brain Next-
Generation Thinking. It is a specialist application of NLP for people who work with children
and teens. Kay has authored and published several Happy Brain and NLP related books.
In this Happy Brain session, Kay will make explicit, her use of multi layered communication while working with children and their caregivers.
You will:
Experience an overview of the Happy Brain model.
Hear and see a case study.
Be inspired to use toys, games, and props for play with purpose.
Work with examples of young people's limited thinking patterns.
Consider new ways to covertly coach the caregivers.
Discuss novel strategies for next-generation thinking.
Why this workshop matters:
If we really want to know a flourishing next generation, we must change the minds of adults
as well as targeting children directly. Whilst we can do this through NLP interventions, this
workshop is aimed much further upstream where strategies for prevention reside.
It seems that generally, too few understand 'how' their minds and bodies work let alone
engage in processes that can affect changes. So, we must make this educational work as
simple as possible while providing enough emotional safety for young people to experiment
with a variety of thoughts, feelings, and behaviours.
This is play with purpose and requires coaching with a high degree of spontaneity,
flexibility, calibration, and skills to track and work within several timelines, simultaneously.
This workshop is facilitated by parent, author, coach, teacher, and therapist Kay Cooke who,
through decades of work has collected reams of words, pictures, and anecdotes from her
young clients. Each piece revealing common patterns of early thinking, that has often begun
limiting behavioural choices.
Utilising complex theories from science, education and psychology, this model offers simple
and accessible packets of tried and tested, creative activities.

Happy Brain has 3 teaching principles:
SIMPLICITY – understanding how neuro-physiology drives non-conscious behaviour.
RESILIENCE – influencing chemical signals (emotions) that drive sub-conscious behaviour.
CLARITY – discovering how thinking affects decision making.

Kay's work aims to recognise generational survival strategies had a purpose once upon a
time but now, it is time to ignite next-generation thriving.