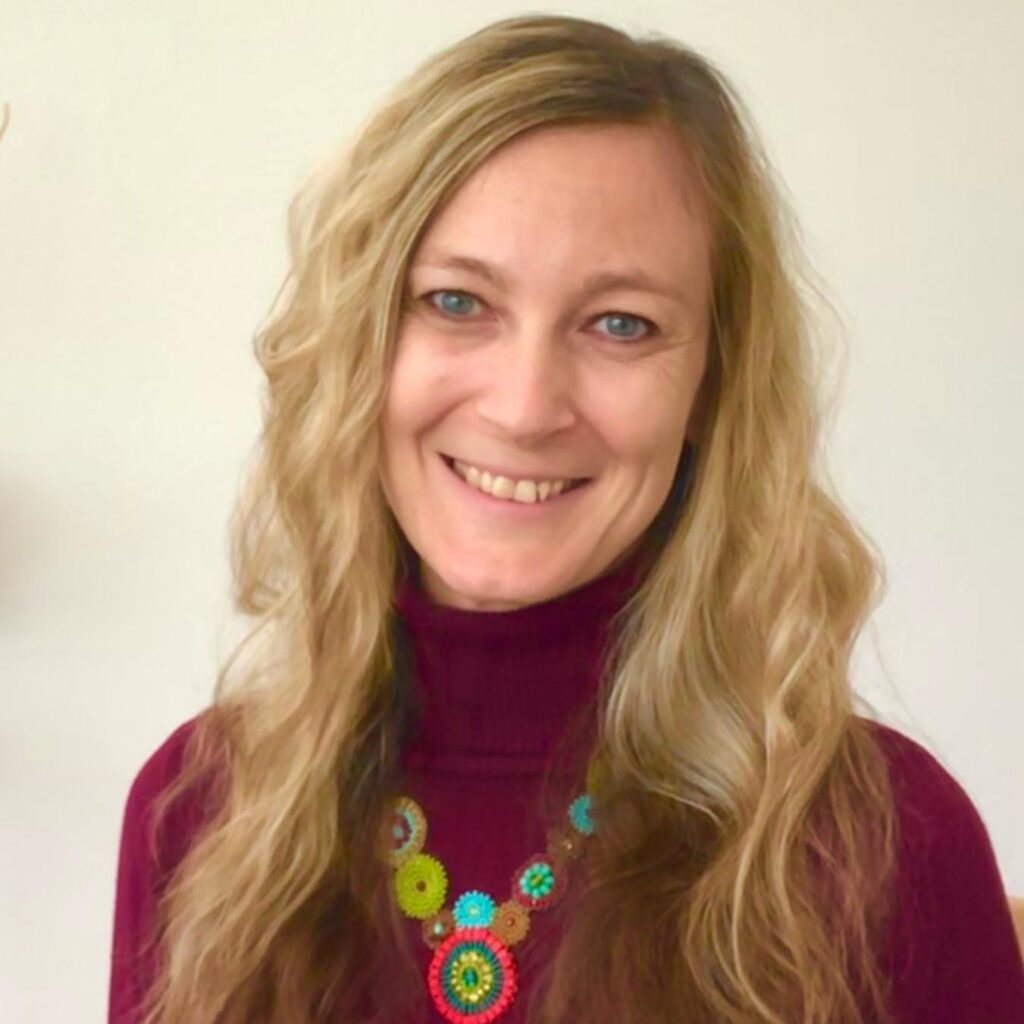 Karin Rohner, NLP Trainer and Coach, is part of the Global Thought Labs Team. She trained under NLP Master Trainer, Nishith Shah, and runs NLP trainings and coaching sessions in the various NLP Online Programs and the NLP Retreat in Switzerland. Coming from her own personal journey of ongoing self-development, she is highly committed to supporting others in their growth.
In her training and coaching sessions, Karin loves to create a warm learning atmosphere that allows profound transformation to evolve. Her approach is structured, yet experiential and holistic.
She is known for genuinely holding space for her participants and her high engagement with the whole group.
Turn Your Dream into Reality through Unshakable Commitment
Do you have a great vision in your life, a project that is very close to your heart? You are not alone. Many people have creative ideas and big dreams in their lives and yet only a few actually manage to turn them into reality.
So what makes the difference for those who successfully achieve their goals? The difference between mediocrity and excellence is commitment!
But how can you create strong commitment in nowadays life that is full of so many options and distractions? How can you stick to your commitment, when your daily life has many demands on you and challenges come in the way?
In my session, you will explore how you can build unshakable commitment towards your vision. This is what you will learn:
the underlying structure of commitment
how to make intentional commitments
how to stay committed even if there are doubts and challenges coming in the way
how to embody your vision and make it an integral part of your life
how to build an unshakable mindset towards your goal
Join my session to step out of mediocrity and into your intentionally committed self to turn your vision into reality!