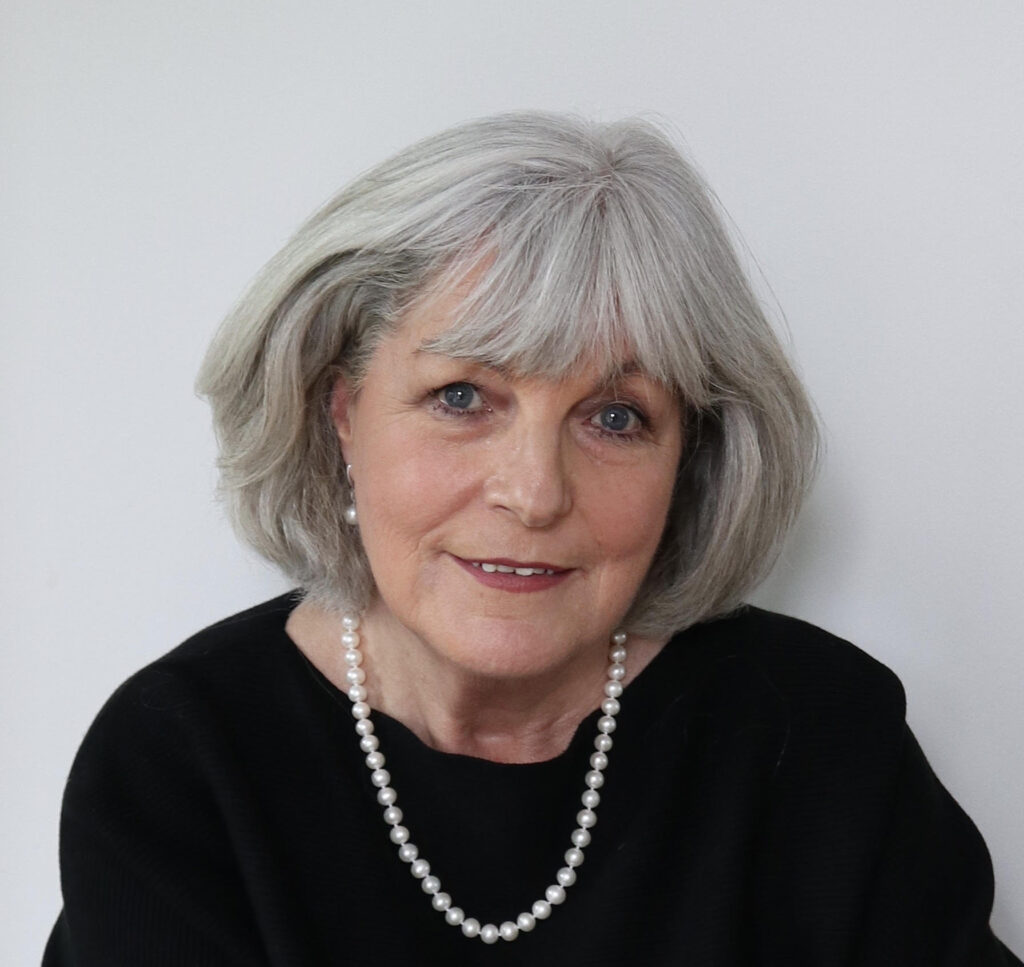 NLP Trainer, NLP Business Master Practitioner, Professional Growth Coach and Clinical Hypnotherapist
Fiona is a highly experienced NLP Trainer, NLP Business Master Practitioner, Professional Growth Coach and Clinical Hypnotherapist. She first trained in NLP with Dr Richard Bandler in 1995, and has been delivering Certified NLP Training in the UK, India and the Middle East since 2005. In 2013 she became one of the first Society of NLP Trainers globally, to be certified to deliver NLP Business Coach Training. She comes from an international sales career, working for Xerox and Yellow Pages. She is passionate about making NLP skills easy and accessible for business professionals and has worked with thousands of people in all levels of business. She loves helping people to be the best they can be.
In this session I will share with you some on the NLP Skills I have been using with my Professional Growth and Executive Coaching Clients since 1990.
I demonstrate ways of motivating your coaching clients non-verbally and the importance of really listening to the language they are using, so that you can be coaching and motivating your clients conversationally
Outcomes: You will take away:
Techniques to really create the well-formed outcomes that supercharge motivation

Ways to use non-verbal communication, state and voice tone to challenge, stretch and inspire your clients

An understanding of how NLP skills fit beautifully with coaching in business
Creating Ownership for Business Goals
This session will teach you the secrets of taking personal responsibility and ownership for
achieving business and coaching goals and objectives. Lean to use NLP skills for:
Taking more personal responsibility and accountability for actions
Creating actionable goals and objectives
Moving from a problem focused mindset to a solution focused mindset
Developing more creative and flexible ways of thinking and working
Become motivated and energised about achieving goals and objectives
Creating a roadmap for moving forward and taking action
Overcoming limited beliefs and building more self confidence
During this session you will have the time to practice what you are learning with others so
that you take away the skills, that you can instantly put into action with yourself, the people
you work with and coach.