Here are all the courses we have to offer:
Each course is designed to create impact in various areas of your life. It could be to take your NLP skills to the next level, build new habits or learn the latest tools and models of change. 
Please keep checking this page as we add more courses, masterclasses and resources curated by some of the best NLP coaches and facilitators from around the world.
Deepen your NLP skills with the access to recordings from some of our highly rated Live NLP Masterclasses.
Global NLP Summit Replays
Get access to some of the replays of all the powerful sessions from Global NLP Summit 2023 to take your personal and professional life to the next level. Experience powerful sessions from Robert Dilts, Judith Delozier, Sue Knight, Gene Early, Shelle Rose Charvet, Nishith Shah and many more. 
GNLPS 2023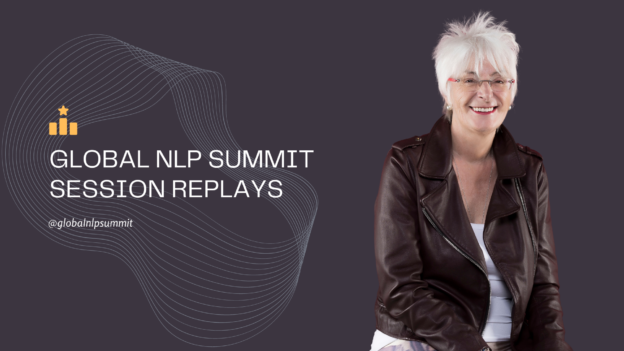 24 Lessons
Learn the latest models developments of NLP to deepen your NLP skills and create an impact for yourself and your clients.